Movement will storm streets, if govt fails to answer 70 questions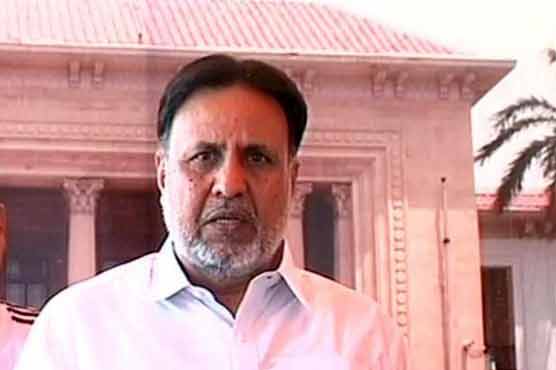 'Opposition has not agreed over a single point, such inappropriate gesture would lead to crises'
LAHORE (Dunya News) – Punjab Assembly opposition leader Mehmood-ur-Rasheed warned the government and said that the movement will be taken to streets if parliament fails to satisfy opposition over Panama Leaks, reported Dunya News.
Stating views over Panama Leaks in Punjab Assembly Punjab Law Minister Rana Sanaullah asked that how could opposition get answers of 70 questions if they failed to get response of 7 questions?
Pakistan Muslim League-Nawaz (PML-N) leader Chaudhry Iqbal said that the opposition has not agreed over a single point and that it is an inappropriate gesture which would lead to crises.
On the other hand, opposition leader Sadia Sohail said that the movement would strengthen if government fails to respond to opposition's queries.