Last Updated On 02 May,2016 11:44 pm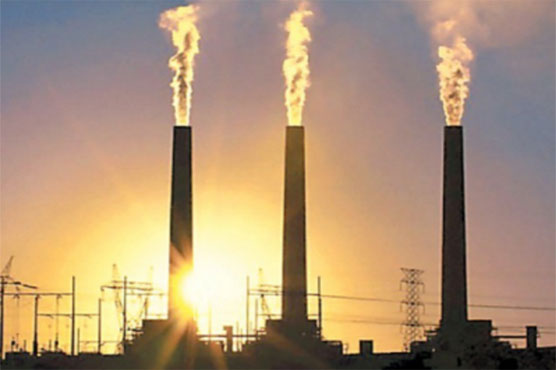 Funds diverted towards Taunsa Hydro project as Energy departments refused the funds
LAHORE: (Dunya News) – Two projects of electricity production from coal in Punjab were stalled in Punjab. While the funds were allocated for the coal power projects, the energy department wrote to Planning and Development department that the funds weren't required and thus they were diverted towards Taunsa Hydro project, reported Dunya News.
The documents revealing the stalling of the projects were obtained by Dunya News. One of the projects was to be installed in Lahore while the other one in Faisalabad. The power projects were expected to generate 110 mega watts each.
The approval for the diversion of the funds towards Taunsa Hydro project was given after the letters written by the energy department. There are tall claims by the government of overcoming the energy crisis on one side while projects are being dumped down on the other.