'Solar kids' reach Lahore for treatment, Dunya News to bear expenses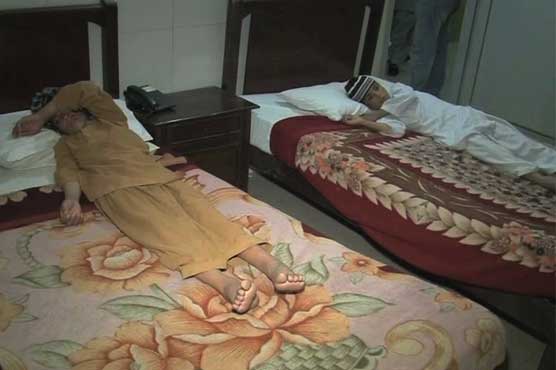 A five-member team of medics will review the matter and diagnose the baffling disease
LAHORE (Dunya News) – 'Solar kids' have reached the provincial capital as Dunya News vowed to bear expenses of their treatment, Dunya News reported Wednesday.
Government that was unaware of the situation before Dunya News highlighted the issue has offered treatment of the children at Pakistan Institute of Medical Sciences (PIMS).
14-year-old Shoaib, nine-year-old Rasheed and 12-month-old Ilyas reportedly are active during the day but as soon as the sun sets, they appear to be 'half-dead'.
The children attend seminary's lectures, play cricket and behave as their normal age-fellows during the day however, after the sun sets, goosebumps begin to appear on their skins and their bodies become 'dysfunctional'.
A five-member team of medics will review the matter and diagnose the baffling disease.
---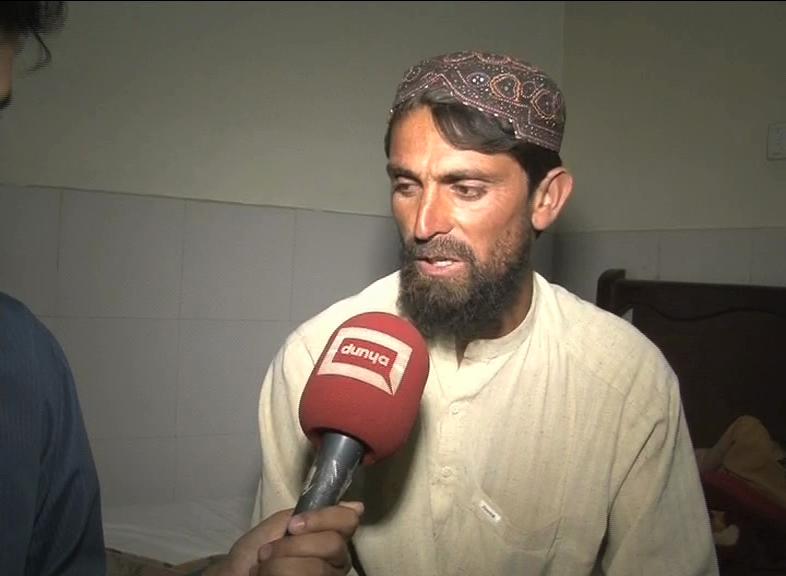 Father of the three, Hashim thanks Dunya News for giving the family a new hope
---
Hashim has tried his best to get his children treated, keeping in view his financial conditions but the doctors have been unable to diagnose the disease.
Dunya News' team took the children to some of Quetta's acclaimed hospitals but the medics could not uncover the odd condition.
---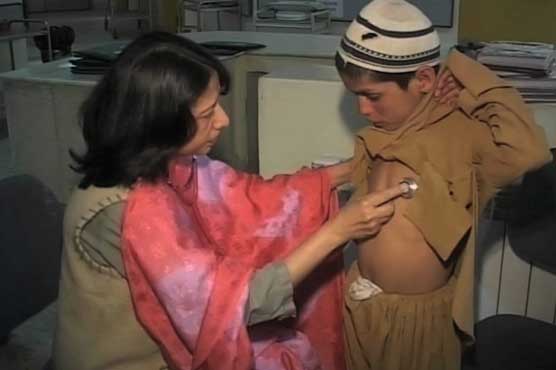 One of three gets checked up at Children's Hospital Quetta
---
The team then took the kids to Children Hospital Quetta, where Dr Dilshad Qureshi was puzzled after coming across the peculiar case.
She suggested a number of tests for the 'solar children' but was unable to explain the disease. Hashim's financial condition is also a challenge for him in the matter.
Health Minister Tarar had taken notice of the case on Dunya News' indication and contacted the parents. She vowed to get the children treated and sought a report from PIMS Vice Chancellor (VC) Dr Javed Akram within 72 hours.
---
WATCH VIDEO: