PM Nawaz calls for efficient monitoring of GB's development projects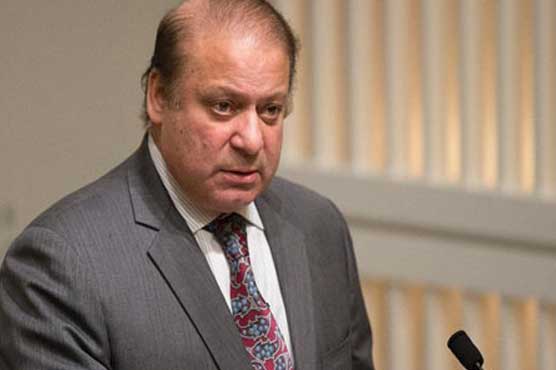 He stated that additional measures should be taken to promote tourism
ISLAMABAD (Dunya News) – Prime Minister (PM) Nawaz Sharif has ordered authorities to make monitoring process of development and welfare projects efficient in Gilgit-Baltistan (GB), Dunya News reported Thursday.
The Prime Minister held a meeting with Gilgit-Baltistan Chief Minister (CM) Hafiz Hafeezur Rehman in the federal capital.
PM Nawaz commended Chief Minister's efforts for development of Gilgit-Baltistan. The people of Gilgit-Baltistan gave mandate to Pakistan Muslim League-Nawaz (PML-N), he added. Nawaz Sharif said that purpose of launching different development projects is to curb unemployment, poverty and promote economic activities in Gilgit-Baltistan.
He stated that additional measures should be taken to promote tourism.
The federal government would continue its total support to the province to better living standards of the locals, he added.
Gilgit-Baltistan Chief Minister briefed Prime Minister Nawaz Sharif about the development projects underway.