Last Updated On 25 March,2016 04:28 pm
Exchange of fire claimed kidnappers' lives namely Bilal, Usman and Qasim
KARACHI (Dunya News) – Joint operation of the law enforcers in Korangi resulted in safe recovery of cement factory's kidnapped owner while three kidnappers were killed, Dunya News reported Friday.
Special Investigation Unit (SIU), Citizens Police Liaison Committee (CPLC) and Anti-Violent Crime Cell (AVCC) conducted an operation against kidnapping of a factory owner among three family members three days ago from Defense area.
---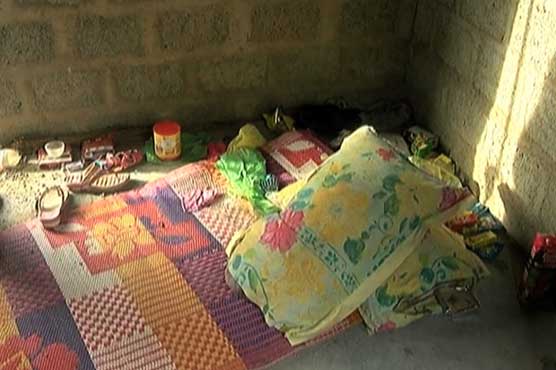 Still shows kidnappers' hideout
---
The criminals opened fire as soon as the police came in close contact. Exchange of fire claimed kidnappers' lives namely Bilal, Usman and Qasim.
---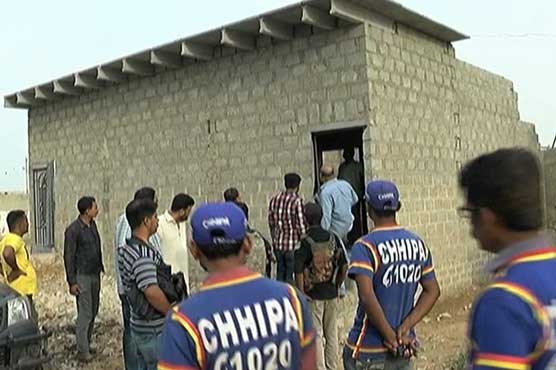 Another still of the hideout in Korangi
---
Police said that factory's owner Farhan, his wife Riffat and five-year-old daughter Iqra were abducted for Rs 25 million ransom.
The operation was carried out after security personnel were able to trace kidnappers' phone call.