Karachi: Terrorist arrested from Paredi reveals to be Al-Qaeda member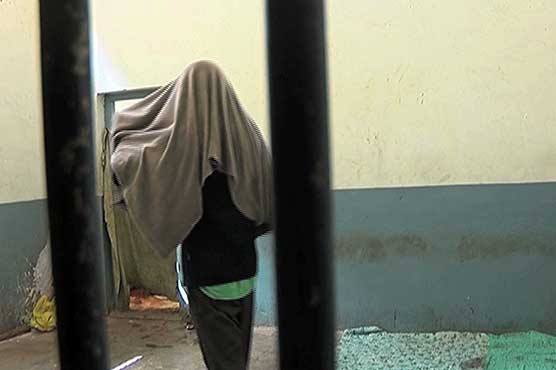 The suspect is also a dentist and used to provide treatment to terrorists.
KARACHI (Dunya News) – A terrorist arrested earlier from Paredi Street, Karachi after a clash with police, Dr. Usman Khan, has on Sunday revealed himself as a member of the terrorist outfit Al-Qaeda and has also informed that he is a medical dental doctor. 2 cases were registered against the suspect.
According to the details, the charges in the cases include illegal possession of ammunition, attacking the police, attempted murder and terrorism.
Police have stated that the shocking revelations came during interrogation. The interrogation revealed that Khan was educated and was a dentist with links to Al-Qaeda.
The terrorist was arrested earlier on Saturday night during a clash with the police while ammunition including a Kalashnikov was also recovered from the suspect. The suspect used to provide facilitation to other terrorists.
Senior Superintendent of Police (SSP) South Dr. Farooq had stated at the time of the arrest that the apprehended felon belonged to a banned outfit who used to collect extortion for the outlawed organization.
Police officials stated that the arrested terrorist was also in contact with the prime suspect of Safoora incident, Saad Aziz.