Sikh pilgrims protest as permission to rally turned down in Nankana Sahib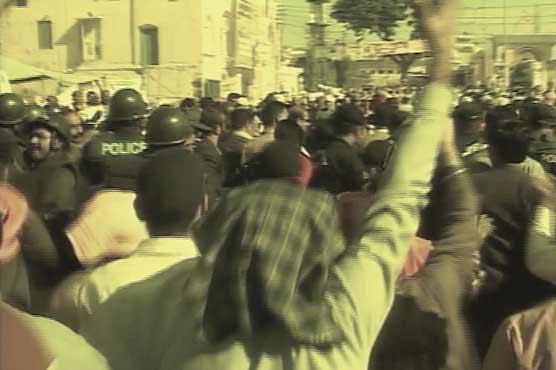 Celebrations of the birth anniversary are being held at Gurdwara Janam Asthan
NANKANA SAHIB (Dunya News) – Sikh yatrees on Wednesday circled Evacuee Trust Property Board's (ETPB) Chairman Siddiqueul Farooq and launched protest for not being permitted to rally.
547th birthday anniversary celebrations of Guru Nanak are ongoing in Nankana Sahib for which thousands of Sikh followers had arrived Pakistan in the past week from all over the world.
The celebrations had kicked off on Sunday. More than 2,000 Indian Sikhs were issued visas by the Pakistan High Commission (HC) in the last week.
Sikh visitors were received by ETPB Chairman and Secretary on Wagah among several other dignitaries. Yatrees have demanded the authorities to permit them to hold a rally however, the administration has ensured a fool-proof security plan which is likely to be compromised if permitted.
---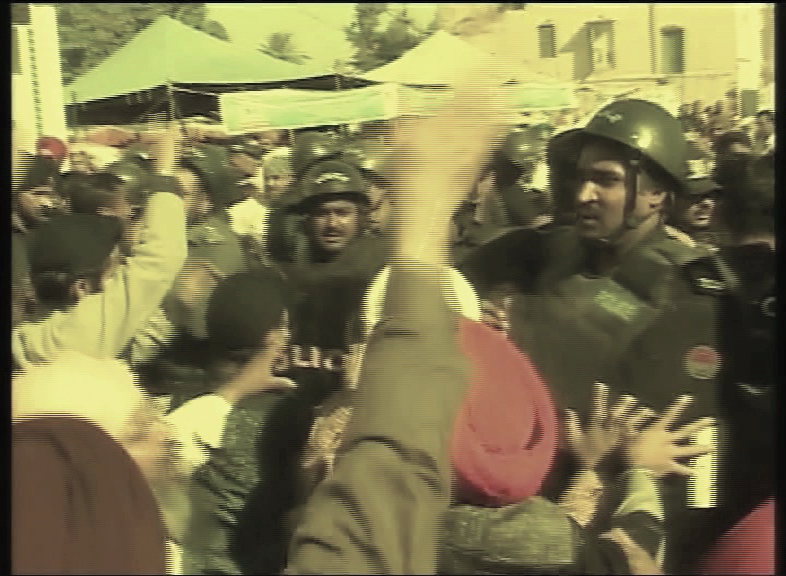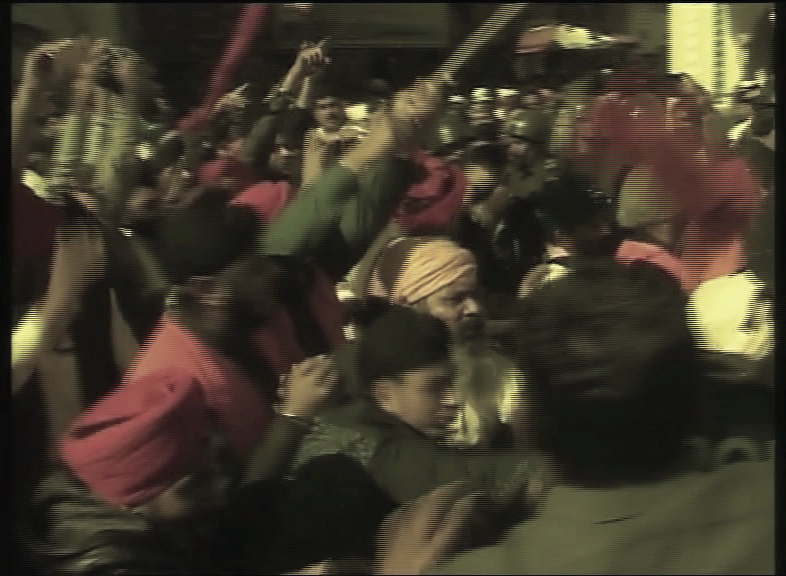 ---
Celebrations of the birth anniversary are being held at Gurdwara Janam Asthan. By November 29 the visitors are scheduled to return after reaching Lahore.
Visas issued will expire on November 29. The Pakistani authorities have issued visas for nine days.
Ahead of visitors arrival, ETPB Chairman Siddiqueul Farooq had reviewed security plan for safe celebrations of the birth anniversary. The spokesperson for the board had said that senior Sikh leaders, DPOs, DCOs, Rangers and other departments' representatives attended the meeting. A plan was finalised to provide reliable arrangements for the visitors.