Four abandoned children rescued in different areas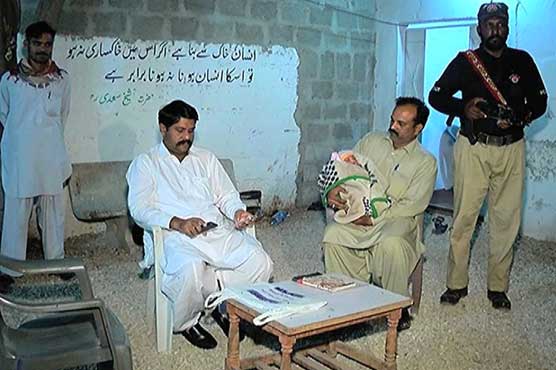 The baby would be handed over to a welfare foundation after legal formalities
KARACHI (Dunya News) – Authorities on Tuesday have rescued an infant among four children who were abandoned by families in different areas.
Police rescued a newborn in Karachi while three minors were taken in custody in Lahore.
Police were patrolling Paracha graveyard in Karachi s Orangi Town when a bag placed on a grave caught their sight. Upon riffling through the bag, a newborn was recovered who was alive. The infant was shifted to Peerabad Police Station.
Locals said that different foundations have placed drop-off points in several areas of the city however, insensitive parents chose to abandon the baby in graveyard.
The infant was given in care of police constable Asif for a temporary period of time. The baby would be handed over to a welfare foundation after legal formalities.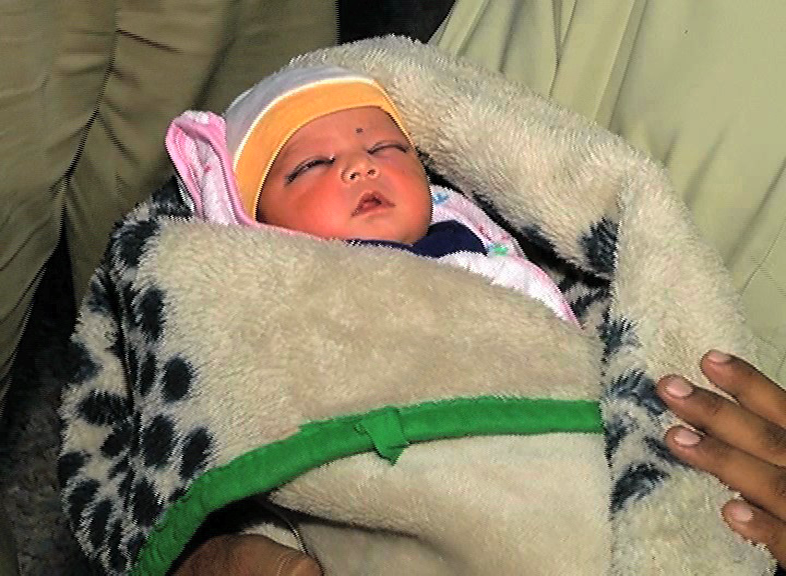 Separately, Child Protection Bureau has taken into custody three children who were abandoned by mother along roadside after her argument with drug addicted husband.
Five-year-old Hussain, two and a half years old Ahsan and one and a half years old Zain were abandoned in cold Monday night in Samanabad s Islamia Park area. Local councilor has given the children in protection bureau's custody.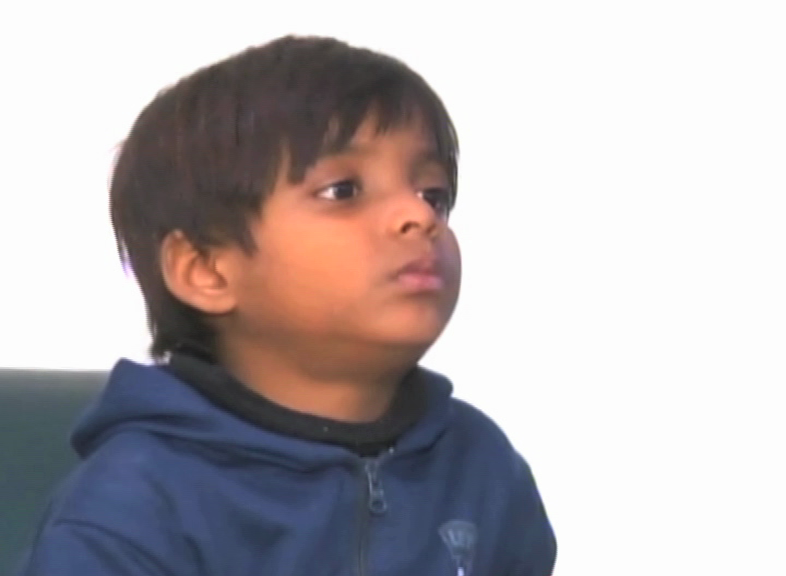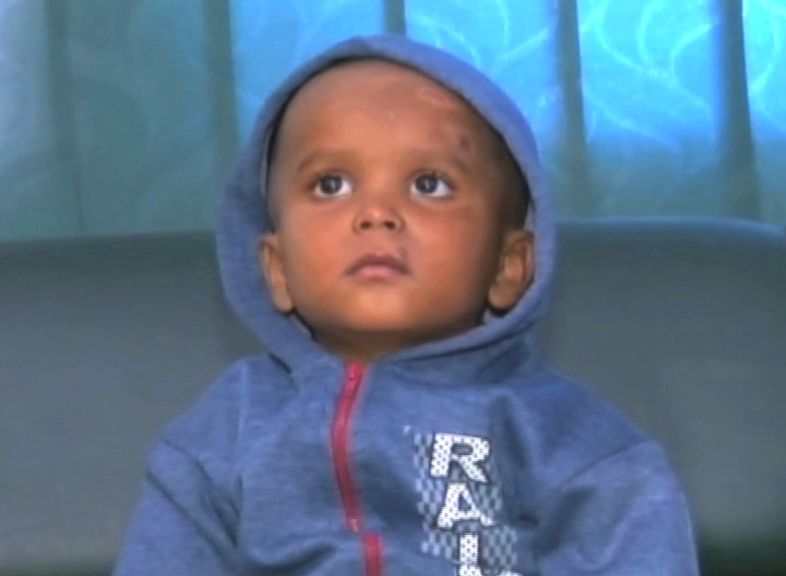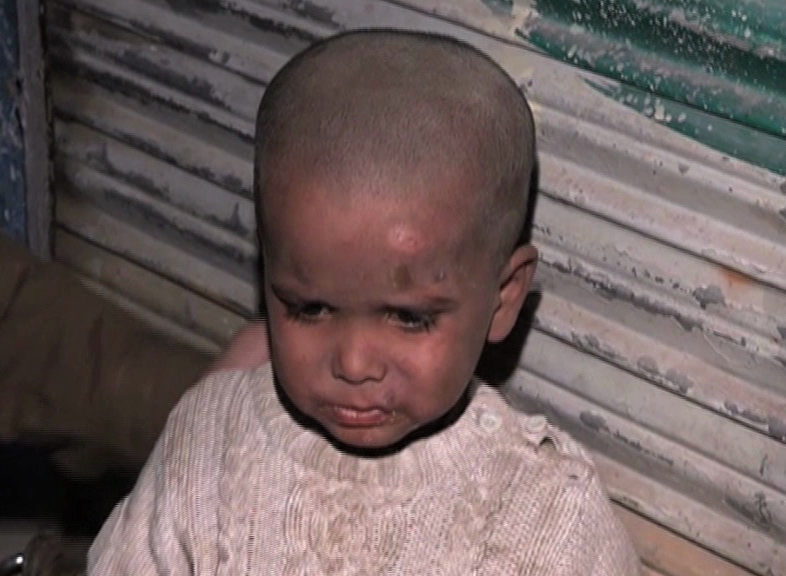 One of the children told the authorities that their father is a drug addict. Upon his scuffle with their mother, they were expelled from the home.
The bureau has approached court to resolve the matter. The authorities said that the minors could not be handed over to their parents without guarantee of protection and secure future.
On the other hand, bodies of two minors have been found near Baig Mughal River in Hyderabad. The police said that investigation has been launched in this regard.
---