Pak Army evacuates another 70 tourists from snow-hit Naran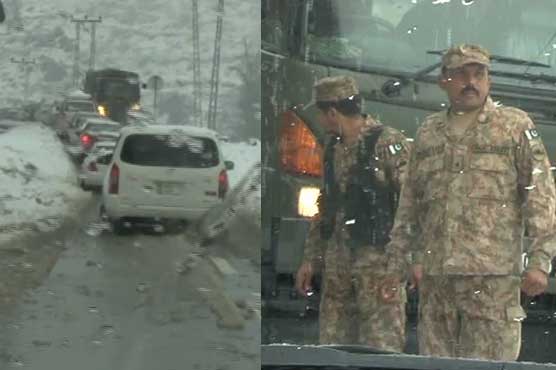 More than 100 families are still stuck in the valley.
NARAN VALLEY (Web Desk / AFP) – Another 70 tourists who were stuck in Naran Valley due to heavy snowstorm have been evacuated by Pak Army today (Monday).

As per details, a contingent of 200 army troops including 20 doctors are currently participating in the relief activities.

Meanwhile, National Highway Authority (NHA) has stated that about 150 tourists and 300 cars stuck in Naran Valley due to heavy snowstorm have been rescued whereas the road from Balakot to Kaghan has also been cleared.

Taking the advantage of the situation, some locals have started charging Rs 5000 for assistance.
---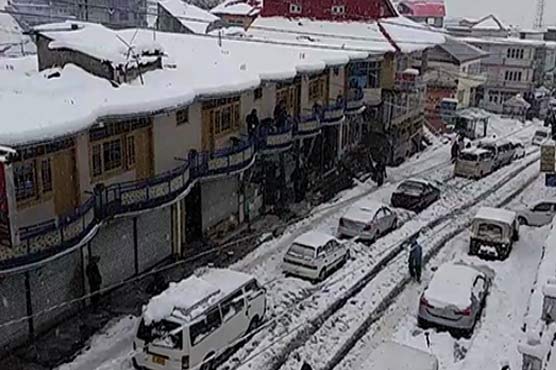 ---
Hundreds of tourists were stranded Monday after the earliest snowfall in 40 years blocked a main highway in Pakistan s northern areas, dumping three feet of snow on one town in less than 24 hours.
Authorities sent heavy machinery along with troops and rescue workers to clear the roads in the Naran Valley in Mansehra district.
People enjoying a long weekend for Ashura in the holy month of Moharram had travelled to the area, popular for its natural beauty, when they were caught off guard by the unprecedented snowfall.
---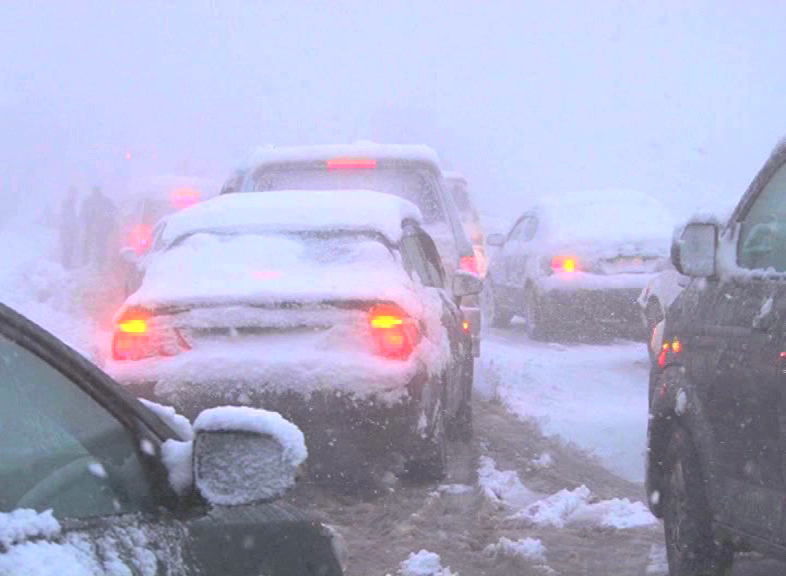 ---
One coal miner was killed late Sunday when a mine collapsed due to a glacier break-off in Babusar area, some 40 kilometres (25 miles) from Naran.
Authorities rescued 15 other coal miners trapped by the collapse, Rehman said.
The snowfall has also damaged the power lines and some small bridges.
Rehman said the first priority had been to evacuate drivers stranded on the roads by the snow, and that authorities would now concentrate on extracting tourists trapped in their hotels.
The first snow does not usually hit Pakistan s northern areas until early December, with officials saying this was the earliest recorded snowfall in 40 years.

Contact Dunya News to record any information about the stranded tourists in Naran or watsapp any related video or picture on 03444440129.