Last Updated On 08 September,2015 About 0 seconds from now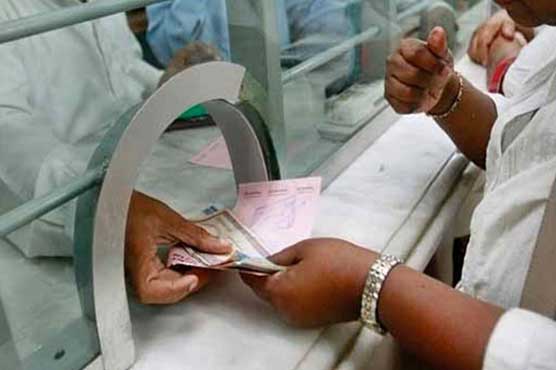 Sources said that the government authorities will hold talks with traders on September 10
ISLAMABAD (Dunya News) – Finance Ministry and Federal Board of Revenue (FBR) authorities on Thursday will negotiate with traders to resolve matter of controversial 0.3 percent increase in withholding tax on bank transactions.
The development has come in on Prime Minister (PM) Nawaz Sharif's directives as he took notice of weeks-long protest demonstrated by traders.
Sources said that the government authorities will hold talks with traders on September 10.
Earlier, the government had imposed 0.3 percent tax on all kinds of bank transactions above Rs 50,000.
However, the tax will be increased to 0.6 percent from October 1 onwards for those who not comply with the fresh process.