Last Updated On 11 July,2015 About 0 seconds from now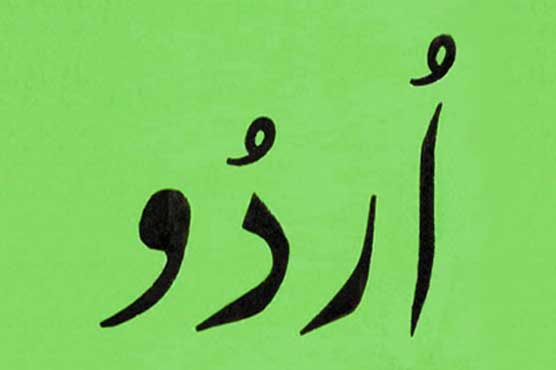 Govt told the SC that PM has already approved implementation of Urdu in all govt departments
ISLAMABAD: (Dunya News) – Prime Minister Nawaz Sharif has approved implementation of Urdu language in all government institutions with immediate effect. Government told the Supreme Court in a case of implementation of Urdu in government institutions that the Prime Minister has already approved it, reported Dunya News.
3-member bench headed by Justice Jawad S Khawaja heard the case regarding implementation of Urdu language in the government departments. Submitting government's report before the court, Secretary Information said that the Prime Minister has approved implementation of Urdu language in all government departments.
Report says that the Prime Minister and President will make all their speeches in Urdu while all the government ceremonies will also be in Urdu. It committed that the government departments will publish the Urdu translations of all their policies within three months. It also said that all the activities related to the federal government departments will also be published in Urdu and the departments will also transfer their websites to Urdu.
In his remarks, Justice Jawad S Khawaja said that Balochistan leads the race in projection of the regional languages. He said that Balochistan was also the first to hold local government elections. He said that Punjabi has been killed as a language in Punjab.
Additional Advocate General Punjab told the court that Punjabi is being added as a course in the curricula but it won't be a compulsory course.