Zaid Hamid arrested in Saudi Arabia for speaking 'against Kingdom': Reports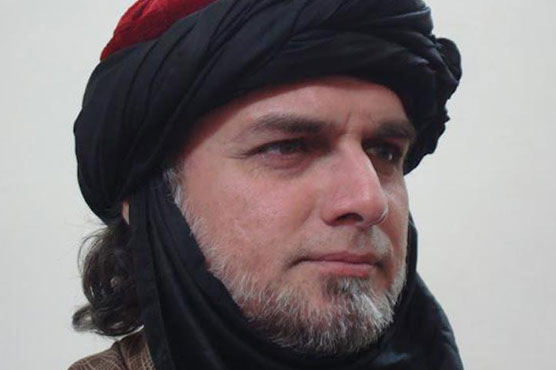 Foreign Office said the embassy was arranging consular services for him
LAHORE (Web Desk) – Prominent hardline commentator and self-styled 'Defense Analyst' Zaid Hamid has been arrested in Saudi Arabia, the Foreign Office confirmed on Friday.
Reportedly, Hamid was in visiting the Kingdom on a private tour with family when he was arrested for speaking against the Saudi kingdom.
The Foreign Office told the press that Hamid was taken into custody two weeks ago and that the Pakistani embassy was working to get consular access.
It is unclear what the charges against him are and under what law will he be tried. The Foreign Office said that the embassy was able to arrange Hamid's wife to meet him in the prison and that she will be able to meet with him again on June 30th.
Often criticized as conspiracy theorist, Zaid Hamid has been vocal in his political stances; especially putting forward his version of government system and the foreign policy.
Last year, Hamid's assistant blew the whistle and claimed Hamid wanted to use militancy and psychological tactics to further his agenda.