Artificial rain not possible in Karachi for week, say authorities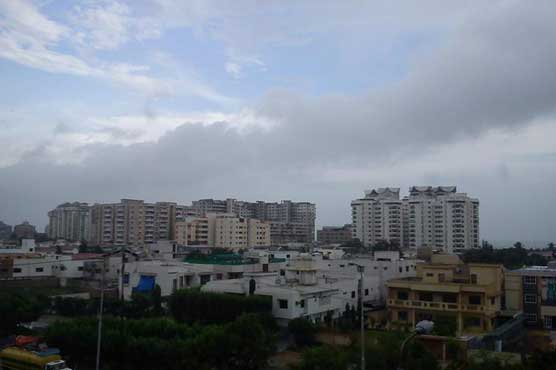 The opposition offered funerals in absentia of the heat victims outside the Parliament
KARACHI (Dunya News) – The authorities on Tuesday have said that artificial rain to kill the deadly heat wave is not possible for at least a week due to clouds' thickness.
Earlier, the administration was deliberating over the option of artificial rain to curb the severe heat wave that has killed more than 462 people in the province.
However, the experts said that the chances of staging a downpour are thin as the thickness of the clouds is less than the required. The government has been downplaying the crisis.
The opposition offered funerals in absentia of the heat victims outside the Parliament in the capital.
Artificial rain is a staged event which can be organised in time of severe need. The process requires the thickness of clouds' layers at least 7,000 ft to 10,000 ft while the temperature five degrees Celsius. The moisture in the air should be at least 70 percent to 75 percent.