Last Updated On 20 May,2015 About 0 seconds from now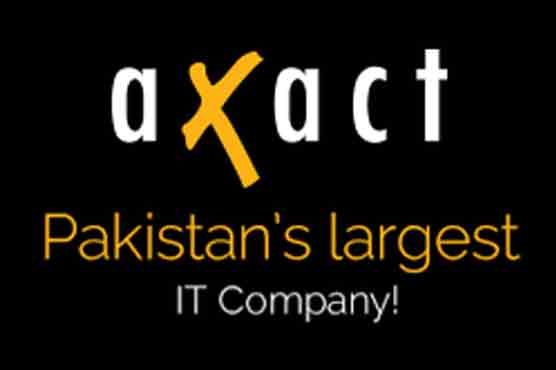 Leaving the organization after serving for some time is not easy, claims former employee
LAHORE (Dunya News) – A former employee of AXACT corporation has claimed that employees at her workplace were berated and threatened if they did not meet their targets, reported Dunya News on Wednesday.
The former employee has claimed that leaving the organization after serving for some time is not easy.
She further claimed that if AXACT feared that a degree-deal would go astray, it would refund the customer and deduct the fee from the pay of the call agent.
The former employee has said that call agents would be berated and abused if they did not meet their monthly target while legal action used to be taken against any employee that dared to speak up against such practices.
She revealed that every employee at AXACT knew the dubious nature of the business that the company dealt in after training period of 3 weeks but could not back from the job as they felt that all doors had been closed on them.