Last Updated On 30 April,2015 About 0 seconds from now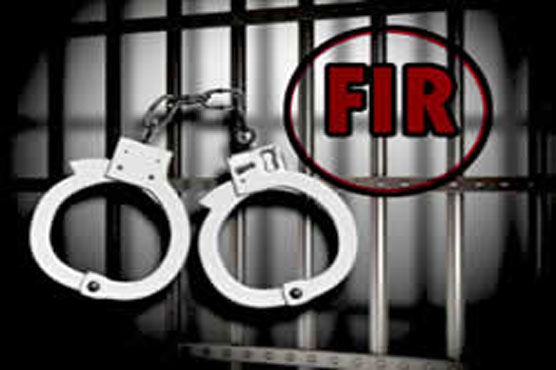 IHC had ordered Islamabad police to book ex-CIA station chief.
(Web Desk) – Islamabad police on Thursday discarded the First Information Report (FIR) registered against Jonathan Banks, the former CIA station chief in Islamabad.
On April 7, Justice Shaukat Aziz Siddiqui of Islamabad High Court (IHC) issued an order to register case against the American official in relation to a December 2009 attack by a US drone which reportedly killed at least three people.
At first, police registered an FIR but discarded it few minutes later, stating that the incident did not take place within Islamabad's limits.
It may be mentioned here that a tribesman called Karim Khan had filed a petition in the IHC in 2010, seeking registration of an FIR with the Secretariat Police Station against Banks for killing his brother and son in a drone attack in Mir Ali area of North Waziristan tribal region in 2009.
The former top spy left Pakistan in December 2010 after his identity was disclosed.