Last Updated On 22 December,2014 About 0 seconds from now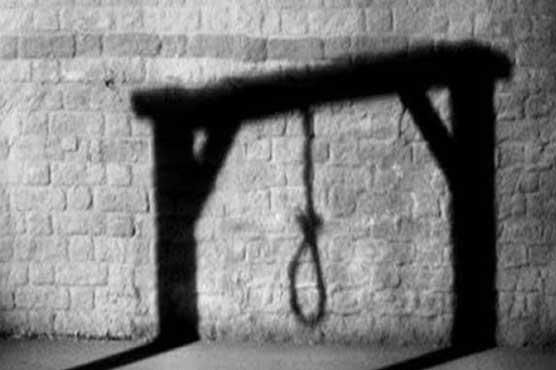 Total number, gender details of criminals awaiting death penalty are unknown, says Azhar Siddique
KARACHI/LAHORE (Dunya News) – The Sindh High Court (SHC) on Monday has temporarily delayed the execution of as many as two terrorists namely Ataullah and Azam Muhammad while Lahore High Court (LHC) delayed execution of at least five death row inmates.
According to the details, Justice Muhammad Ali Mazhar and Justice Naimatullah delayed the execution in accordance with the Jail Rule 29 amendment.
According to the rule, death row inmates must complete seven days after issuance of black warrants before execution.
The court also instructed the government to contact the trial court for issuance of new black warrants for both the criminals.
Separately, Lahore High Court (LHC) Rawalpindi bench Justice Arshad Tabbasum heard the petition of the families of five death row inmates.
The petition stated that the army court sentenced the criminals to death punishment but did not tell that for what accusation they were sentenced.
The bench ordered the party to submit its reply within two weeks and delayed the execution of all five criminals.
Judicial Activism panel chairman Azhar Siddique said that the actual number and gender details of criminals sentenced to capital punishment for different heinous crimes is not known due to the moratorium on the death penalty for past six and a half years.
His petition demands that all the national and foreign death row inmates whose death penalties are pending must be hanged as petitions submitted by most of them have also been rejected.
The bench further ordered the provincial and federal governments to compile details of all the criminals awaiting death punishment and submit within 15 days.