DIG Operation orders to ensure high security of schools/colleges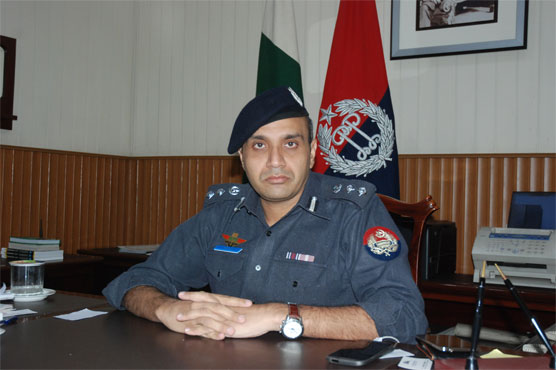 A 10-point agenda was presented in meeting with administration of public, private schools/colleges.
LAHORE (Dunya News) – A meeting between Lahore police and administration of public and private schools/colleges took place today (Wednesday) in Lahore to discuss security issues after the incident of Peshawar.

As per details, the meeting took place at Lahore police lines in which Deputy Inspector General (DIG) Haider Ashraf warned the administration of both public and private schools/colleges to ensure the security measurements otherwise they would be highly fined.

In a meeting, a ten-point agenda was presented stating to build eight feet high outer walls of school/college, to put barbed wires over the external wall, to deploy a trained and experienced guard at the gate of every school/college whereas the placement of CCTV cameras should be made essential.
DIG Operations instructed to make parking areas far away from the premises of the school/college.
Moreover, Haider Ashraf has also ordered to take strict action against those who violate the security scheme.