Last Updated On 30 October,2014 About 7 years ago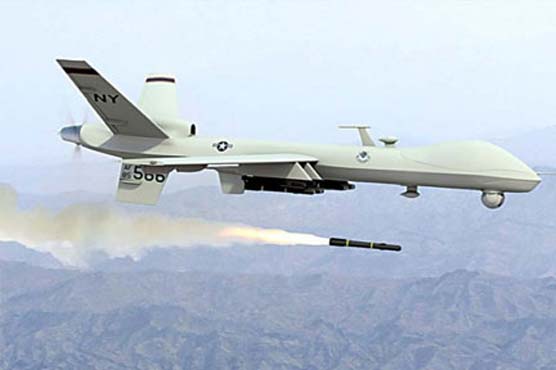 Key militant commander Adil was among those killed in the latest drone strike.
WANA (Web Desk / Agencies) - At least four suspected militants were killed in a U.S. drone strike in Pakistan`s South Waziristan tribal region, Dunya News reported.
According to sources, four missiles hit a house in Azam Warsak village in Tehsil Barmal area on Thursday morning. The house was completely destroyed and four people including al-Qaida affiliated Arab commander Adil and three Uzbek fighters were killed.
South Waziristan is considered as a sanctuary for local and al-Qaida-linked insurgents. The Pakistani army has carried out a massive operation there but militants still have hideouts in some pockets.
The latest U.S. drone strike is the 16th of its kind since the start of this year. To date, at least 117 people have reportedly been killed and 22 others injured in such strikes in Pakistan.
U.S. drone strikes are widely unpopular in Pakistan and are seen as a violation of national sovereignty.