Quetta: 6 terrorists storm Smangli Air Base, 2 policemen injured
Last Updated On 15 August,2014 About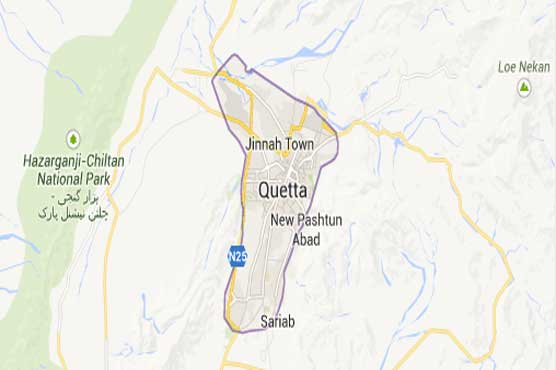 Security forces start search operation at Quetta Airport
QUETTA: (Dunya News) – In a latest development, 6 armed men have made an attempt to break into Smangli Air Base in Quetta.
Terrorists and security forces exchanged fire near Quetta Airport. There were 5 explosions near the air base. 2 terrorists were killed in the operation. 4 policemen also got injured during the exchnage of fire.
Security forces have started a search operation around Quetta Airport.
---
---
Advertisement