PEMRA suspends Geo's licence for 15 days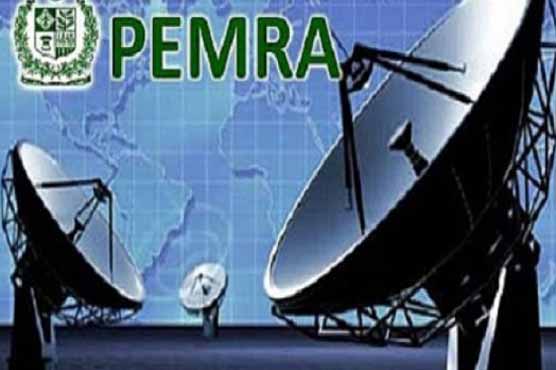 PEMRA took action on a complaint filed by the Ministry of Defence.
ISLAMABAD (Web Desk) – Pakistan Electronic Media Regulatory Authority (PEMRA) on Friday suspended the license of Geo News for 15 days, Dunya News reported.
The action was taken during a meeting chaired by acting PEMRA chairman Pervez Rathore on a complaint filed by the Ministry of Defence.
PEMRA has directed Geo News to pay Rs 10 million fine as well.
It may be mentioned here that the Federal Government had appointed Pervez Rathore as acting chairmen of PEMRA on Thursday evening.
On April 22, the Defence Ministry filed a complaint before the media regulatory authority accusing the Geo News channel of indulging in anti-state activities by smearing the image of country's prime intelligence agency.
The ministry also provided what it claimed to be evidences against the TV channel to PEMRA.
The ministry complained about Geo News broadcast on April 19 that blamed the ISI for involvement in an assassination attempt on the station's talk-show host, Hamid Mir.
Mir was shot three times while in his car on April 19 and he has been discharged from the hospital now.