LHC issues stay order against Sheikhpura coal power project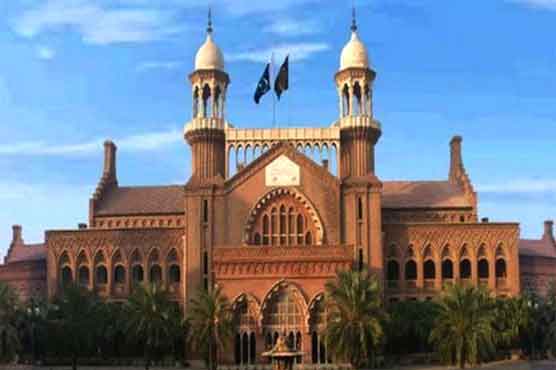 DCO admitted that survey was not conducted regarding project's affects on the environment.
LAHORE (Web Desk) - Lahore High Court (LHC) Thursday issued stay order against coal power project in Sheikhupura district of Punjab, Dunya news reported.
Petitioner Ali Sher had informed court that more than 9,000 acres of land was acquired for the project and work has already commenced on it.
He said environmental hazards of the project were not assessed before approving it and the power plant will increase environmental pollution in the city.
During today's proceedings, District Coordination Office (DCO) of Sheikhpura admitted before court that feasibility report of the project was finalised but survey was not conducted regarding its affects on the environment.
Meanwhile, the judge issued stay order against the project stating that "court cannot allow anybody to play with the health of local people."
The government has been directed to submit report over the project within 30 days.