PTI, PAT anti-Govt contacts gain momentum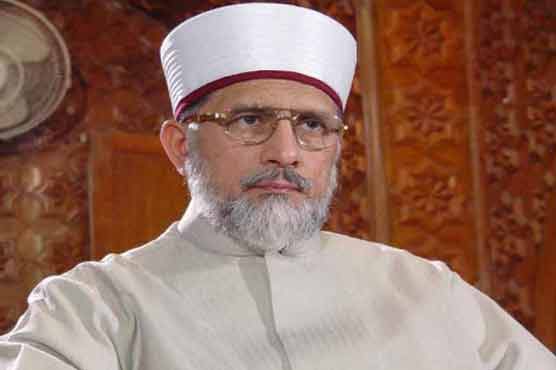 The anti-government movement is likely to gain momentum after Muharram.
ISLAMABAD (Online) - Contacts between PTI and Allama Tahir-ul-Qadri's Pakistan Awami Tehrik have registered to have gained momentum over the issue of a joint movement against government.
Office bearers have reported that Allama Tahir-ul-Qadri has tasked his party's secretary general Khurrum Nawaz Gandapur to contact anti-government, dissident PML-N members, and masses for their support to this movement, to gain momentum after Muharram.
Khurrum Gandapur has also known to have met AML's head, Sheikh Rashid Ahmad who reportedly has assured that the movement's Potohar chapter would be fully supported.
PAT's contacts with PTI and Tehrik-e-Wahadat-ul-Muslameen are also underway, while PTUI has asked for grace period to deliberate over the invitation, necessitated by KPK government's pressure over Federal government to hold parlays with Taliban; especially in the aftermath of recent killing of TTP supreme, Hakeem ullah Mehsud.
KPK government is seriously contemplating blocking NATO supplies via Peshawar, over which PAT has 'granted' the full month of Muharram to deliberate over its (PAT's) offer, which seems to be sure.