Hazara killings: ISI resubmits report in SC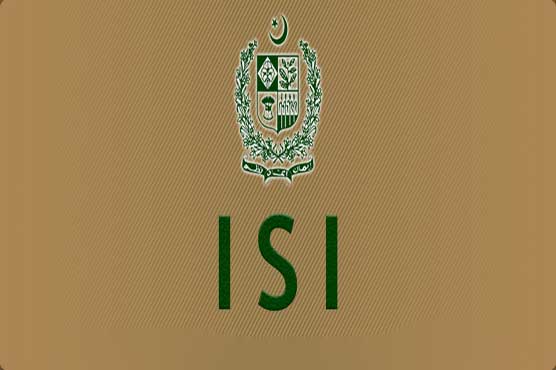 The ISI resubmitted its report in the Supreme Court Wednesday regarding recent blast in Quetta.
ISLAMABAD (Dunya News):-The Inter Services Intelligence moved its report in the apex court as the Supreme Court had taken suo motu notice taken in the aftermath of therecent blast in Quetta.

The court also expressed its dissatisfaction over a report submitted by the Governor of Balochistan.

According to the report the intelligence agencies had provided prior intimation regarding an imminent terrorist attack.
Chief Justice Iftikhar Muhammad giving his remarks said that if there was information available about an attack on the Hazara Community on Jan 27 then it was the duty of the police and FC to act for the prevention of such an incident.

The deputy attorney general informed the court that the cabinet secretary would appear in court on Feb 21 for the hearing of the case pertaining to the Hazara killings.

The court also summoned the Director General FC, CCPO Quetta, Balochistan's home secretary and the secretary of interior and defence for the next hearing which was adjourned until Feb 21.

Earlier the court had rejected a report of the Inter-Services Intelligence (ISI) submitted by Defence Secretary Asif Yaseen Malik.
A three-member bench of the apex court, headed by Chief Justice Iftikhar Muhammad Chaudhry, was hearing the case.

Interior Secretary Khwaja Siddiq Akbar and the defence secretary were present during today's hearing.

The court rejected the ISI report which was submitted by the defence secretary and ordered for it to be re-submitted after amendments.

The chief justice remarked that the court's queries were not answered and that reports were sought from other agencies as well.

The defence secretary said that Military Intelligence (MI) has no role in this case and he further said that if the MI comes across any information only then it shares it with the ISI.