4 dacoits killed in alleged police encounters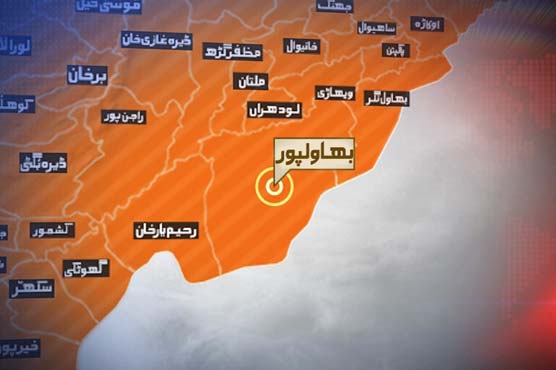 At least four dacoits, two each in Bahawalpur and Nankana Sahib, were killed in police encounters.
According to details, three dacoits came face to face with police after snatching motorcycle and mobile phone from Zafar in Tehsil Yazman near Bahawalpur.
An encounter took place between dacoits and police in which two dacoits were killed while the third managed to flee. Police have recovered stolen mobile phone and motorcycle from dacoits and send the dead bodies to Tehsil Headquarters Hospital Yazman.
Meanwhile, two dacoits who escaped from police custody in Warburton area near Nankana Sahib were killed in encounter with law enforcement agency.
The alleged dacoits were in police custody for the past two years and were being shifted to District Jail Nankana Sahib from Sheikhupura. They were involved in murder, robberies and kidnapping for ransom. The deceased were identified as Intezar and Imtiaz and were stated to be real brothers.