Dynamics of South Asian politics and Pakistan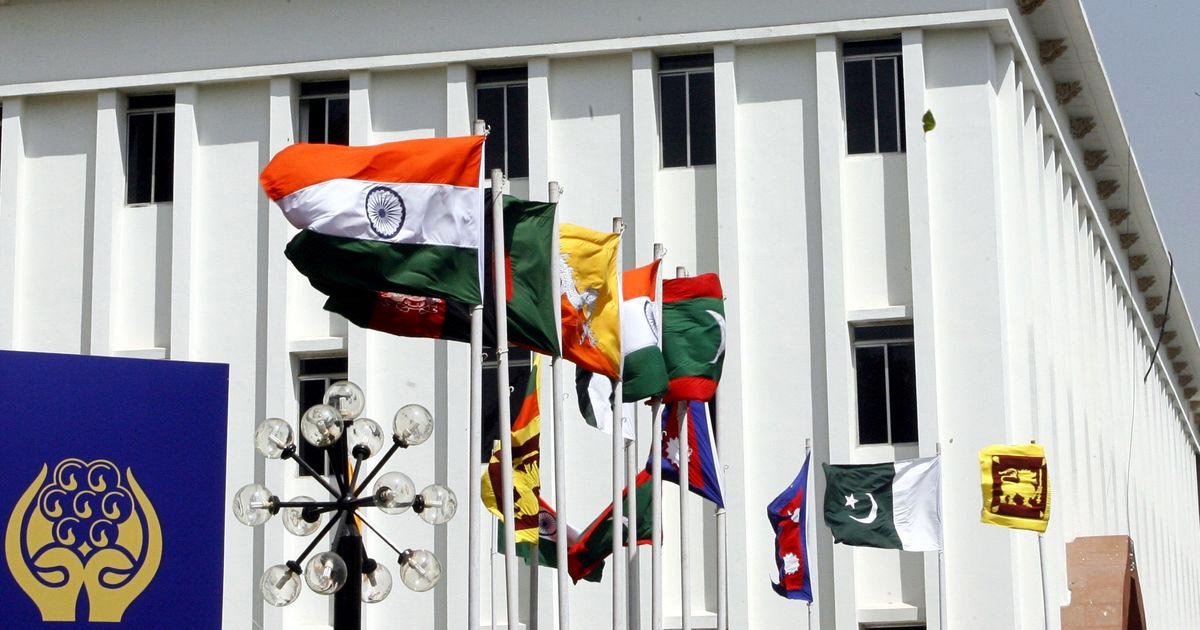 Dr. Hasan Askari Rizvi
Pakistan is situated in South Asia which is a diversified and problematic region. Some states of the region have problems with one another or entertain mutual distrust. The conflict within South Asia enables the major states outside the region to play their role in its politics. The outside states approach the politics within South Asia from the perspective of their global political agendas.
The United States maintains interest in the region for pursuing its global political agenda concerning China and its economic interests in the Asia-Pacific region. Another important agenda is a military victory in Afghanistan which has eluded the US since 2001.
China seeks a relationship with South Asia through economic connectivity and support for economic development. The China Pakistan Economic Corridor and the "One Belt, One Road" project are concrete examples of China's agenda for global economic interaction.
In the past, Russia focused on India for interaction with South Asia. Now, Russia is exploring a more comprehensive relationship by cultivating other states as well. India is still Russia's priority but it no longer views other states from Indian perspective. This has led to improvement of Russia's relations with Pakistan.
Given the complexity of politics in South Asia mainly due to internal rivalries and the active role of the outside states in its regional politics, what are the policy options available to the smaller states of the region, especially Pakistan? The smaller states of South Asia seek autonomy in conducting their domestic affairs and policy towards the rest of the world, although each nation pursues different strategies to pursue this goal.
South Asia's regional politics has demonstrated three major features: First, there is a wide ethnic, linguistic, religious and regional diversity in the region as a whole and in each country. There is hardly any ethnically homogeneous country. Bangladesh is a country which has more ethnic and linguistic harmony than any other South Asian country. Even in Bangladesh, you have some tribal people and other ethnic and linguistic groups small in number. South Asia constitutes about 22 percent of world population where there is a neglect of human welfare. Relatively less state funds are used for health care and education. Poverty and under-development is noticeable in all South Asian countries.
There are socio-economic imbalances because where you find highly affluent people in South Asia it also has a large number of poor people. The gap between the rich and the poor is wide. South Asia experiences another imbalance. On the one hand you find highly qualified and professional people. On the other hand, there are illiterate people. The highest literacy is to be found in Sri Lanka where literacy rate is over 90 percent. In Pakistan, the literacy rate is 58 percent.
Second, there are imbalances among the state of South Asia. It is an India-centric region. India has more territory, population, economy and military power than any other country of the region. However, India's frustration is that it has not been able to get sufficient political advantage over its neighbours because of its size, economy and military power. It wants to act as the pre-eminent military and economic power in the region and that the smaller states of the region should not pursue any foreign policy agenda that conflicts with India's regional power interests. These states must take into account India's regional disposition on the global and regional issues. From time to time, India has objected to Nepal and Sri Lanka's efforts to cultivate China without taking India into confidence. Pakistan often questions India's self-ascribed role of a regional guardian and pursues foreign policy in an autonomous manner. It seeks extra-region support to counter India's pressures.
Third, there is no shared concept of regional security in South Asia. Distrust is quite common among the states of South Asia. Major conflicts are between Pakistan and India. Their security is mainly against each other. The absence of a shared view of regional security has been the major obstacle to increasing the effectiveness of the South Asian Association for Regional Cooperation (SAARC). Pakistan defends its right to autonomously pursue foreign policy and domestic political options.
Given these features of South Asian politics, what are the options available to the smaller states of South Asia, especially Pakistan?
Pakistan must maintain a credible defence system in conventional and nuclear weapons capability to deter India from launching military attack on Pakistan. Had Pakistan not gotten nuclear weapons, India under Prime Minister Narendra Modi would have launched a full military attack on Pakistan.
In view of the presence of nuclear weapons in South Asia, India pursues a three-point strategy to build military and diplomatic pressures on Pakistan. First, it engages Pakistan militarily on the Line of Control in Kashmir, short of a full-fledged war. Second, India pursues a proxy war against Pakistan by funding some of the terrorist groups that resort to violence in Pakistan, and some Baloch insurgent groups. Third, a sustained propaganda is being carried out at the international level for maligning Pakistan as an irresponsible state that promotes terrorism in neighbouring states.
Security cannot be limited to military issues only. Attention should also be given to the welfare of people. Pakistan needs to spend more resources on human resource development, especially on education, health care, and basic civic facilities.
Strong diplomacy is another requirement for Pakistan. It should cultivate all important countries, especially Russia, the European Union, and East Asian states. Pakistan already has good relations with China. Another source of strength for Pakistan is its internal political and social harmony that calls for effective governance and a harmonious political management.
Pakistan needs to cultivate strong trade relations and economic ties with other states, explore new markets and attract more foreign investment. Still another factor that needs continuous attention is how to counter religious and cultural extremism and terrorism inside Pakistan.
The real strength of a state in the present day international system is derived from internal political stability and economic endurance. This improves the prospects for withstanding external pressures and pursuing its global agenda with confidence. What is needed most is a comprehensive effort to enhance internal and external security by addressing the military and civilian aspects of national security.
---
The writer is an independent political analyst with a vast experience with international think tanks, universities and media.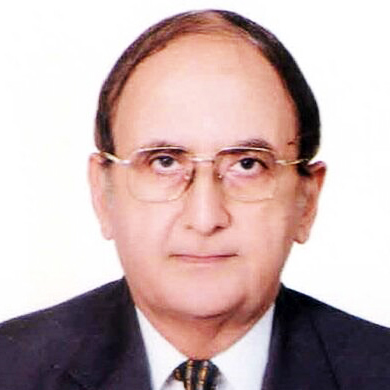 Advertisement