Dengue on prowl across Pakistan, continues to claim lives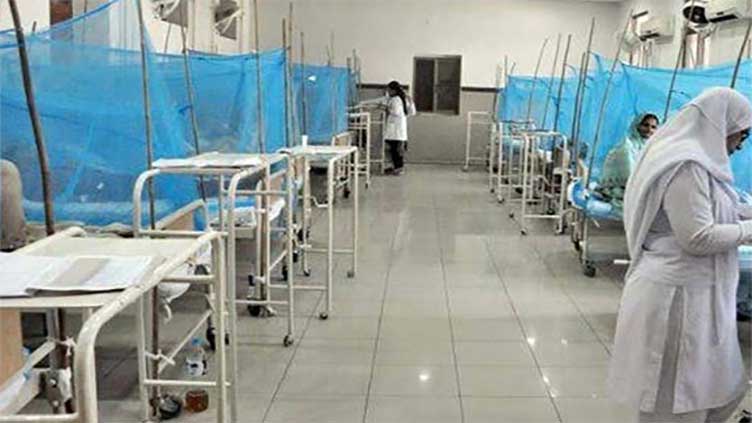 Dengue on prowl across Pakistan, continues to claim lives
ISLAMABAD (Dunya News) - Dengue virus cases continue to surge amidst COVID-19 in Pakistan, as two more died in Karachi and one in Mirpur Khas, while the death toll in Sindh has reached 37.
According to the Department of Health, dengue outbreaks in Punjab, Sindh and Khyber Pakhtunkhwa (KP) have led to two more deaths in Karachi and one in Lahore, adding that one more death has been reported in Hyderabad and one in Mirpur Khas.
On the other hand, 401 new patients were reported in the province of Punjab. Dengue cases continue to increase in KP as well, 342 cases have been reported in the past 24 hours.