Fourth polio case confirmed in North Waziristan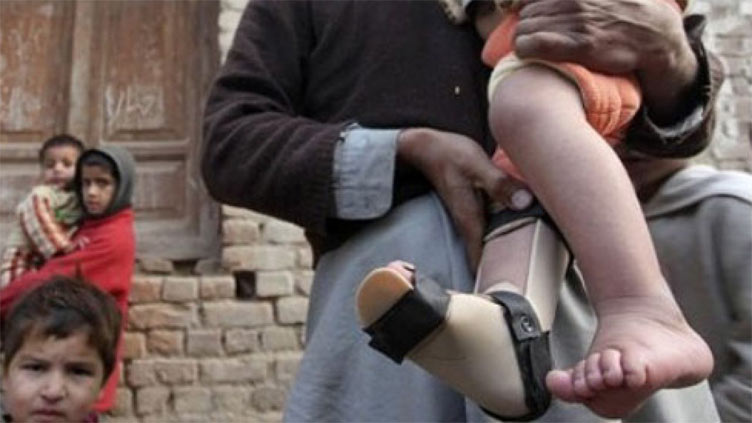 Fourth polio case confirmed in North Waziristan
ISLAMABAD (Dunya News) – A fourth poliovirus case was confirmed on Wednesday in North Waziristan, Dunya News reported.
According to the spokesperson of the Ministry of Health, this is the fourth case of polio reported in Pakistan and all cases have been reported in North Waziristan this year.
The spokesman said that "The eradication of polio is the top priority of the current government to protect our children from lifelong disability."
He further said that the polio campaign has been going on in the whole country since May 23 and It is our religious and moral duty to vaccinate the children and protect them from the disease.
"The fight against polio cannot be won without the help of parents", he added.