South Korea reports its worst virus surge since pandemic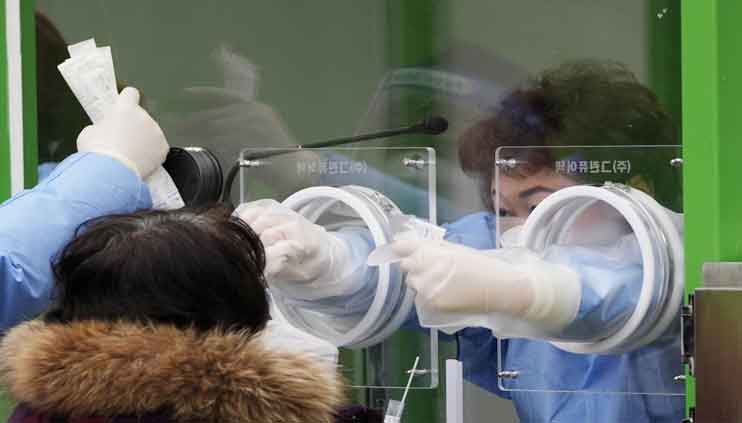 South Korea reports its worst virus surge since pandemic
SEOUL (AP) — New coronavirus infections in South Korea exceeded 7,000 for the third consecutive day on Friday, as the worst surge since the start of the pandemic overwhelmed hospitals and depleted health care workforce.
Critics have blamed the spread on complacency by the government, which dramatically lowered social distancing rules at the start of November in what officials described as the first step toward restoring pre-pandemic normalcy.
Even as cases began to soar in recent weeks, officials were initially hesitant to tighten social distancing, citing exhaustion and frustration by the public with restrictions and their impact on livelihoods. But as the contagious delta variant reduced the effectiveness of vaccines and most people in their 60s or older are still waiting for their booster shoots, and the first cases of omicron were discovered, the sense of urgency became apparent.
Prime Minister Kim Boo-kyum, the No. 2 behind President Moon Jae-in, said during a virus meeting that the country could be forced to take further "extraordinary" measures if it fails to slow the spread of the virus soon.
Officials issued administrative orders requiring hospitals around the country to designate 2,000 more beds combined for COVID-19 treatment.
The increased capacity will be used to ease the crush on hospitals in Seoul and the nearby metropolitan region, where around 90% of intensive care units are already occupied. Officials said more than 1,200 virus patients in the greater capital area who required hospitalization were being forced to wait at home as of Friday morning because of bed shortages.