Nasser Hussain reacts to viral statement, deems it as 'fake quote'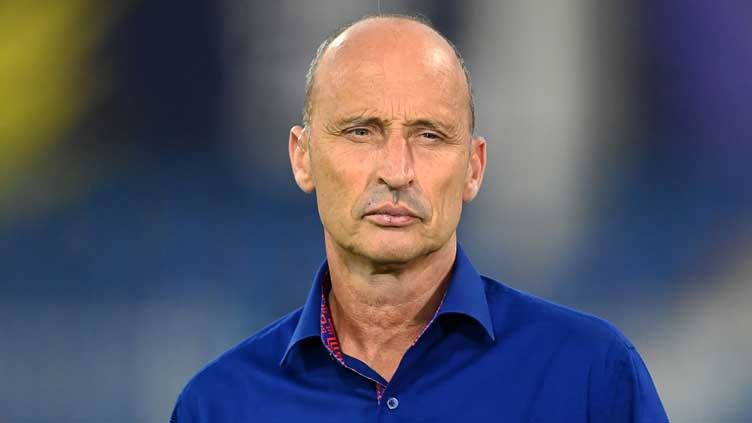 Nasser Hussain reacts to viral statement, deems it as 'fake quote'
LAHORE (Web Desk) - Former English cricketer Naseer Hussain on Sunday reacted to a statement, making rounds on the internet about the India-Pakistan match, deeming it as 'fake quote'.
After Pakistan lost to India by a narrow margin in a high-octane battle, Twitterati started to share statements --- citing Naseer Hussain --- in which the noted commentator [Naseer] raising his concerns over the umpiring in the match.
Penning a clarification note, Hussain said, "Probably best if you can delete this please. It's fake news and a fake quote and definitely not what a great game of cricket like todays deserves !! Thanks".
— Nasser Hussain (@nassercricket) October 23, 2022