Published On 14 June,2021 12:27 pm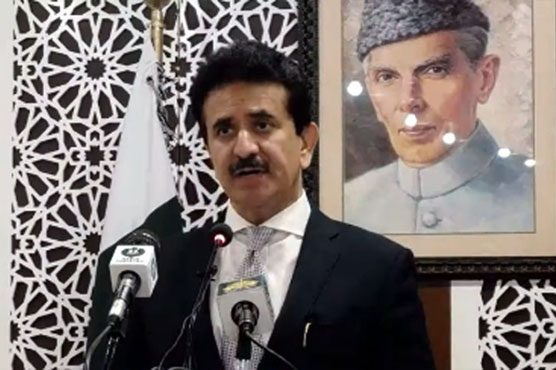 FO dismisses media reports of dispatching mangoes to foreign dignitaries as 'fake news'
ISLAMABAD (Web Desk) - Foreign Office (FO) has rejected as "factually incorrect and misleading" some media reports regarding dispatch of Pakistani mangoes as gift to foreign dignitaries.
The Foreign Office (FO) Spokesperson Zahid Hafeez Chaudhri said in a statement that a section of the Indian media carried wrong and irresponsible reports.
He said that every year, the President of Pakistan sends high-quality mangoes as gift to selected countries as part of goodwill and to promote trade diplomacy efforts.
The spokesperson further said consequently, the mango exports increased to 104 million dollars in 2019-20 from 78 million dollars the previous year.
He said for the current year, the process is still in the planning stage and as such, there is no question of dispatch of mangoes to any country.