HEC rejects fake news regarding closure of universities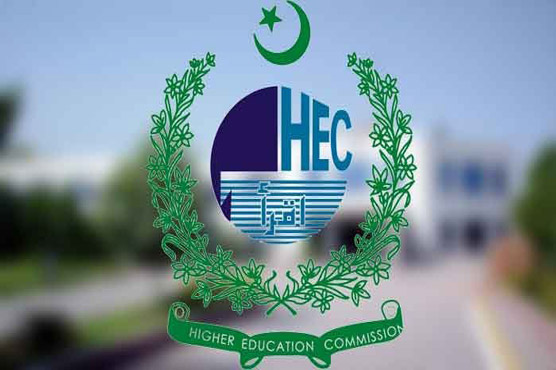 Each institution can decide to operate or close as per its specific situation: HEC
ISLAMABAD (Web Desk) – Higher Education Commission (HEC) has clarified that it has not issued any notification for closure or limiting number of students in universities.
"This Fake Letter is circulating, claiming that universities have been directed to close campuses and limit [the] number of students to 30 percent of enrolment," the HEC said in a tweet.
— HEC Pakistan (@hecpkofficial) November 1, 2020
"HEC has not issued any such direction," it said.
HEC further said that each institution can decide to operate or close as per its specific situation and Vice Chancellors are fully empowered to decide related issues of attendance or rotation of students based on need to protect the health and safety of students as well as faculty and staff.
Only the health authorities can direct the closure of universities if the corona incidence rises above a critical threshold, HEC clarified.