Hania Aamir's lookalike captures attention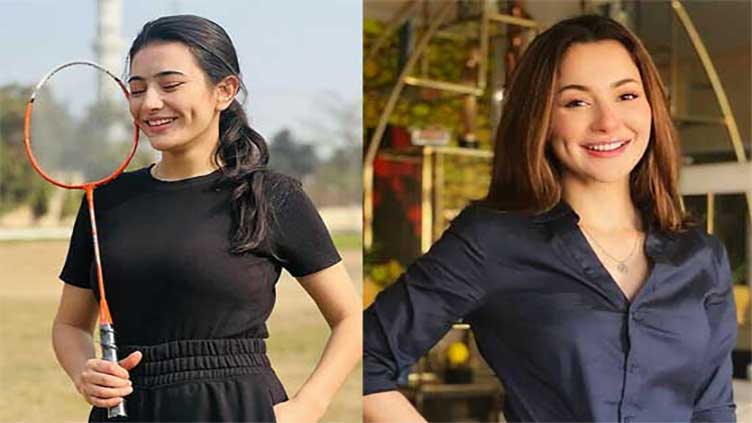 Entertainment
Netizens awestruck by Hania Aamir's lookalike
LAHORE (Web Desk) - It is widely believed that there are seven people having a similar face on the planet.
This may or may not be true. But one can find lookalikes of people, especially celebrities, every now and then.
One such name is Nisha Sultan who bears a striking resemblance to actress Hania Aamir.
She hails from Gilgit-Baltistan and is the captain of the Pakistan Women's Netball Team.
Sultan is gaining popularity on social media due to her charming facial features and dimpled smile.
Social media users have been surprised by Sultan's who looks having resemblance to the actress.
Nisha Sultan started her netball journey only five years ago, and as the captain of the women's netball team, she has achieved remarkable success in international tournaments.