Britney Spears deletes Instagram account in wake of her split from from Sam Asghari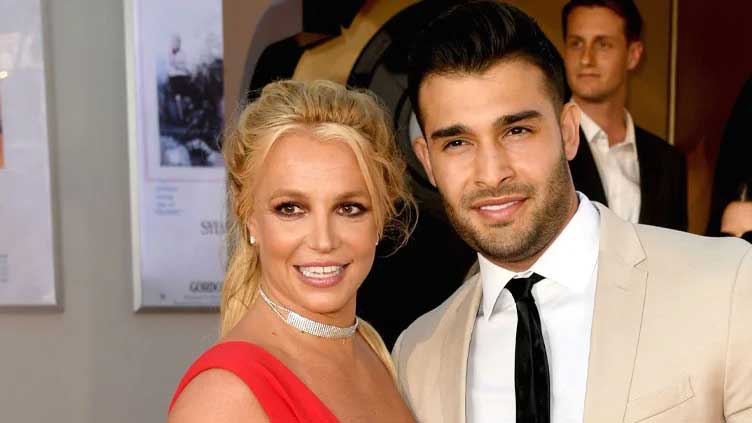 Entertainment
Britney Spears deletes Instagram account in wake of her split from from Sam Asghari
(Web Desk) - Once more, Britney Spears cancelled her Instagram account.
Since her conservatorship ended over two years ago, the "Toxic" singer, who had previously taken a vacation from the platform in January, has become a frequent user.
She later deleted the message and cancelled her account after making a post in which she appeared to criticise admirers for approaching her in public.
"When people say everywhere I go, 'we missed you, we missed you,' I'm like so amazed that I'm so relatable you can speak to me when you're not spoken to," the 41-year-old diva said in her final post, which included a photo of herself. I CARE because. Should I really let you folks miss saying hello and disturb the serenity, I mean?
Before separating from her husband Sam Asghari this month, Britney Spears had previously expressed her annoyance at the police calling to check on her welfare after she disabled her Instagram account earlier in the year.
She made the following statement in a tweet: "As everyone is aware, several prank phone calls resulted to the police being called to my home. Even though I cherish and love my followers, this time my privacy was violated. When the cops arrived at my gate, they quickly realised there was no problem and left without entering my house.
"This felt like I was being gaslighted and bullied once the incident made the news and I was being portrayed in a poor and unfair light by the media again," she continued. I sincerely hope that going ahead, the general public and my devoted followers will respect my privacy at this period of my life. Love to you, B.