Mawra Hussain slams media in support of PCT captain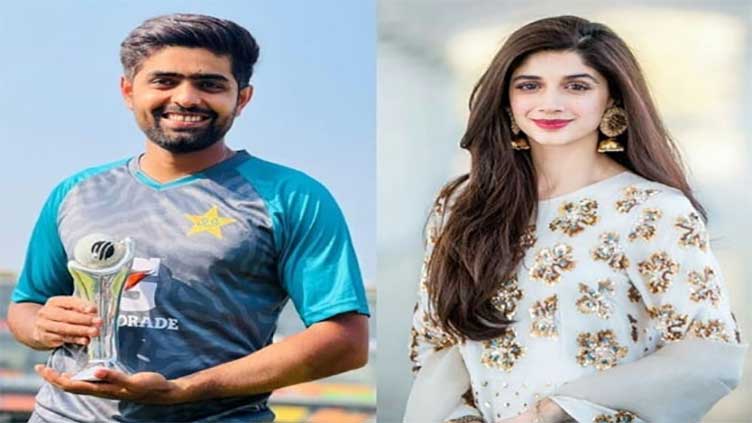 Entertainment
Mawra Hussain slams media in support of PCT captain
LAHORE (Web Desk) – Pakistan showbiz star Mawra Hussain on Friday slammed media in support of Pakistan cricket team (PCT) captain Babar Azam.
Showbiz star criticized media for misbehaving and trolling PCT captain and urged media to respect Babar's position.
Taking to Twitter she said, "Just like most of the media.. a journalist yet again being inappropriate… leave the team alone.. they're more United than you think.. & learn to respect the cricketer the world is bowing down to! MashaAllah!"
— MAWRA HUSSAIN (@MawraHocane) March 16, 2023
Ms Hussain's comments were in response to a recent press conference in which Babar Azam was referred to as the team's 'former' captain, despite the fact that he was still the team's captain, but given rest for three T-20I match series against Afghanistan.
Yesterday (Thursday) Islamabad United captain Shadab Khan corrected the journalist for referring to Captain Babar Azam as former captain in the post-match conference in PSL 8 and told him that he is still the team's captain and was resting for just one series.