'Fashionista' Kinza Hashmi prefers herbal tea for health benefits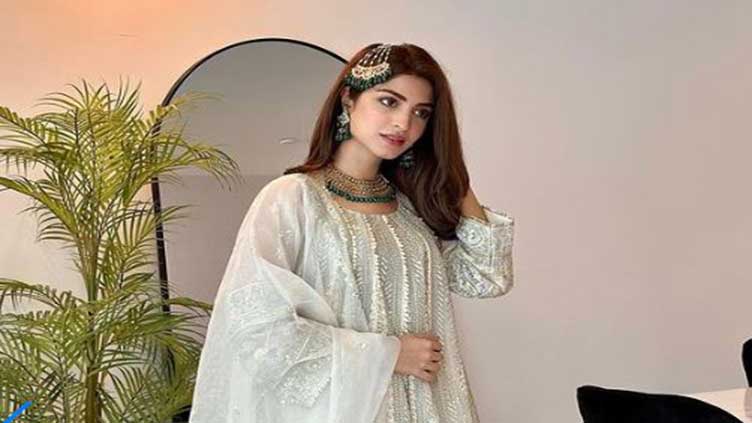 Entertainment
'Fashionista' Kinza Hashmi prefers herbal tea for health benefits
LAHORE (Web Desk) –The entertainment industry in Pakistan is producing a lot of bright stars, and the incredibly-gifted actress Kinza Hashmi is one of the household names who has now firmly established herself in the entertainment business.
In addition to her superb acting abilities, which astonished her fans, the "Ishq Tamasha" star is an avid user of social media. She continues to inspire her fans through captivating content on the platform. The diva recently shared an uber-cool snap of herself enjoying herbal tea with her fans on Instagram.
The actress s smile can indicate that she is in a happy mood. She is seen in the image donning a pinkish top.
She wrote in the caption of the photo, "This herbal tea helps me to maintain my weight, improves digestion system & helps me with my immune system. It's 100% herbal with ZERO side effects."
Fans are never shy about complimenting the actress in the comments section; one user wrote, "Look awesome," and another used a collection of heart-shaped emoticons to do so.
Due to her excellent acting abilities and ability to connect with her fans, Kinza Hashmi has amassed over 7.8 million followers on Instagram.