Last Updated On 17 June,2017 03:05 pm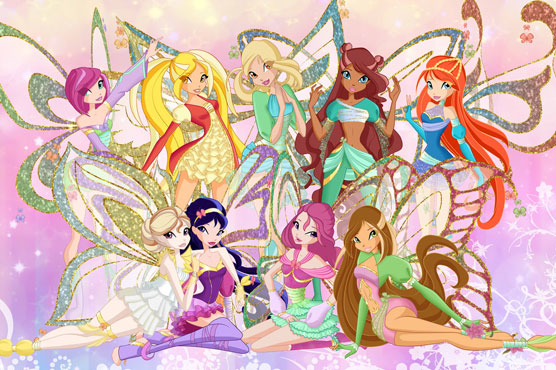 PEMRA also warned the channel to be vigilant while airing content of the cartoon series
(Web Desk) - The Pakistan Electronic Media Regulatory Authority has imposed a fine of Rs 500,000 on cartoon channel Nicklodean for airing what it deemed as indecent content.
---
June 15, 2017
---
According to a notice issued by the regulatory authority on June 15, it said, "PEMRA has imposed a fine of Rs 500,000 on Nickelodean for showing indecent content in its episode "The Emperor s Throne" of the cartoon series "Winx Club". In this episode, a cartoon character is shown indecently dressed."
---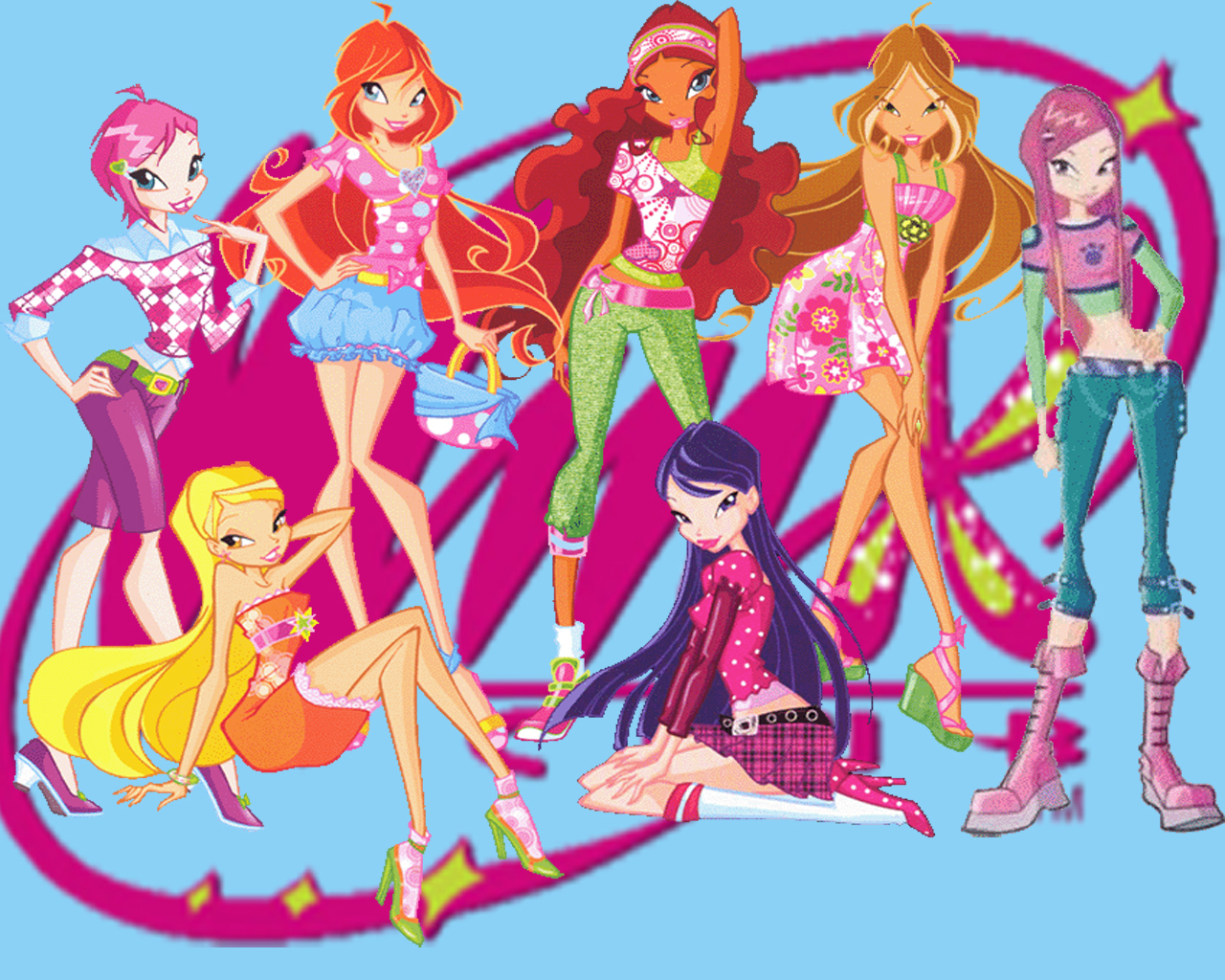 ---
The Winx Club is an Italian animated television series airing since a decade ago. It is a popular cartoon series among children and features a group of girls that are fairies. The girls wear dresses that girls in Pakistani society would be frowned upon if they wore.
However, the indecent clothing in question that led to the fine was the bathing suits of the characters that they were wearing on the beach.
---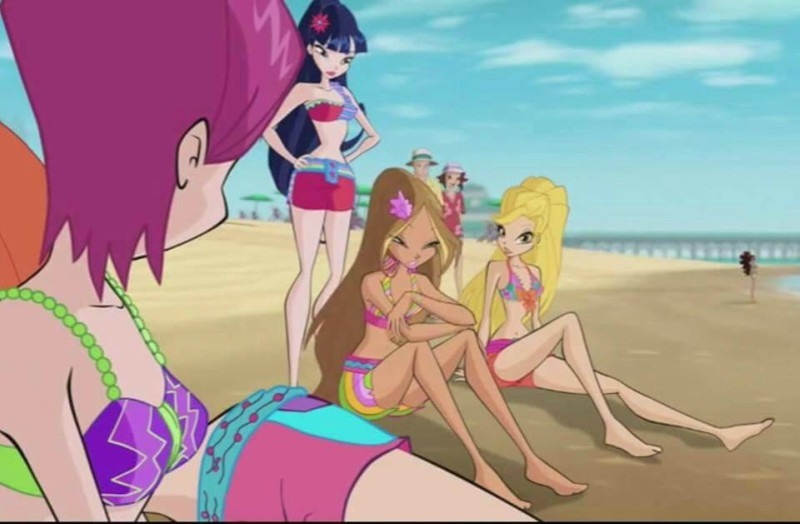 The episode for which Nickelodeon was fined
---
According to PEMRA, a notice regarding the episode had been issued on April 28, 2017, and following a hearing regarding the airing of the content, a fine was imposed. The regulatory authority also warned the channel to be vigilant while airing content of the cartoon series.