Last Updated On 19 May,2017 10:55 pm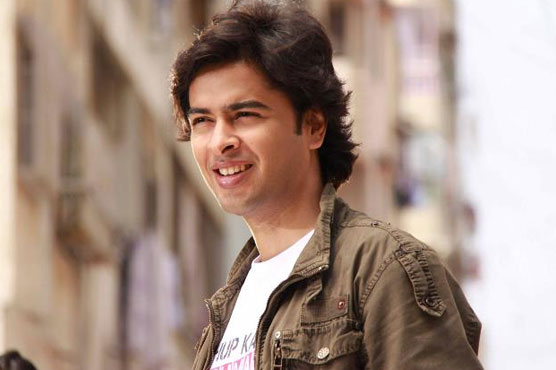 The beverage company was sent a notice for using his song 'Laga Reh' without permission
(Web Desk) – Well-known singer and humanitarian Shehzad Roy has taken legal action against Coca-Cola for intellectual property theft. He has sent notice to the beverage company over intellectual property theft.
According to the 40-year-old artiste, Coca-Cola not only used his song "Laga Reh" without consent for an ad of its soft drink product Sprite but also modified the song and distorted its social message
---
Laga Reh is a song I made to protest about injustice and that very song ends up being used illegally by @CocaCola pic.twitter.com/VQ4PQMZTU8

— Shehzad Roy (@ShehzadRoy) May 19, 2017
---
Spire ad depicts the song by picturising it on a Godzilla while Shehzad Roy had used the song to highlight injustice in Pakistan. The singer tweeted, "I made Laga Rahe in 2008 to highlight the injustices in Pakistan. I could never have imagined that this same song would become a victim of injustice later on."
Roy said that he had stood up against many social injustices, however, he had never thought that his own song to highlight injustice would be treated the same way. He believes his intellectual property rights have been violated.
He hopes to fight a legal battle with the beverage industry giant on equal grounds, adding he wanted to set an example to avoid such infringement incidents in future. He claims the beverage company committed intellectual property theft.
While talking about the particulars of his case, Roy told Soho Square - Coca-Cola's advertising, marketing and promotion partner - and he were yet to conclude an agreement when the beverage company launch its Sprite campaign. "Soho Square and Coca-Cola developed the advertisement with my licenced song even though the agreement was being reviewed by me", he claimed.
---
@CocaCola @CocaCola not only used my song without consent for sprite ad,modified the song n also distorted its social msg by picturising on Godzilla

— Shehzad Roy (@ShehzadRoy) May 19, 2017
---