Five South Asian celebrities 'murdered' by the internet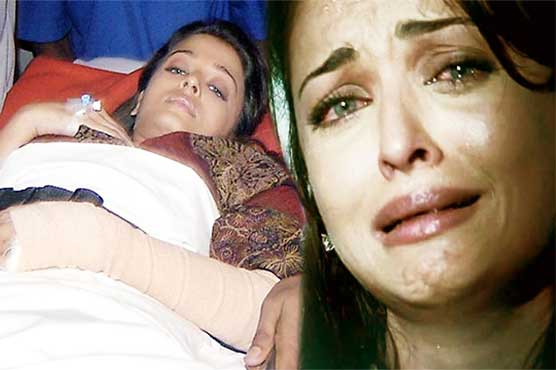 It seems that fans have a strange affinity to news about their favourite stars' deaths.
Web Desk - Celebrity death hoaxes are not uncommon. The death of a celebrity is probably the one news that spreads the quickest. It seems that in this day and age, the World Wide Web is responsible for the most kills. Anyone with an internet connection can share a blog, make a Facebook page, start a Twitter trend about a celebrity's death, and everyone will follow suit. However, social media cannot be held solely responsible for these death rumours. The act of spreading rumours about the demise of popular figures goes way back. The most famous death hoax is 'Paul is dead', whereby many Beatles fans alleged that Paul McCartney died in a car crash in 1966 and was replaced by a look-alike; a rumour that went on for years. It seems that fans have a strange affinity to news about their favourite stars' deaths.
Here we look at six South Asian celebrities who were affected by these death hoaxes.
UMER SHARIF:
---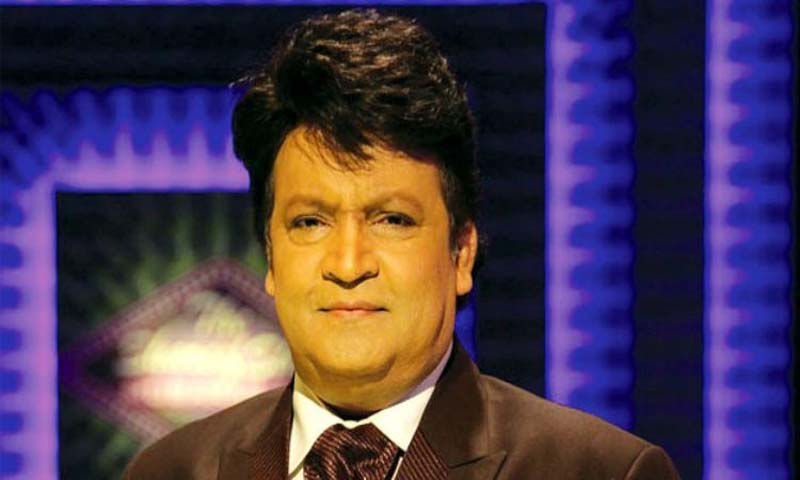 ---
Last week, a photo of renowned comedian Umer Sharif in a frail condition at a hospital was circulating the internet. A few days later, news about his death started doing the rounds on social media. The news was so widespread that thousands of fans started sharing messages expressing their grief and sorrow over their favourite comedian's death. It wasn't until Umer's son Jawad Umer posted that his father was alive and well, did the hoax die down.
AISHWARIYA RAI:
---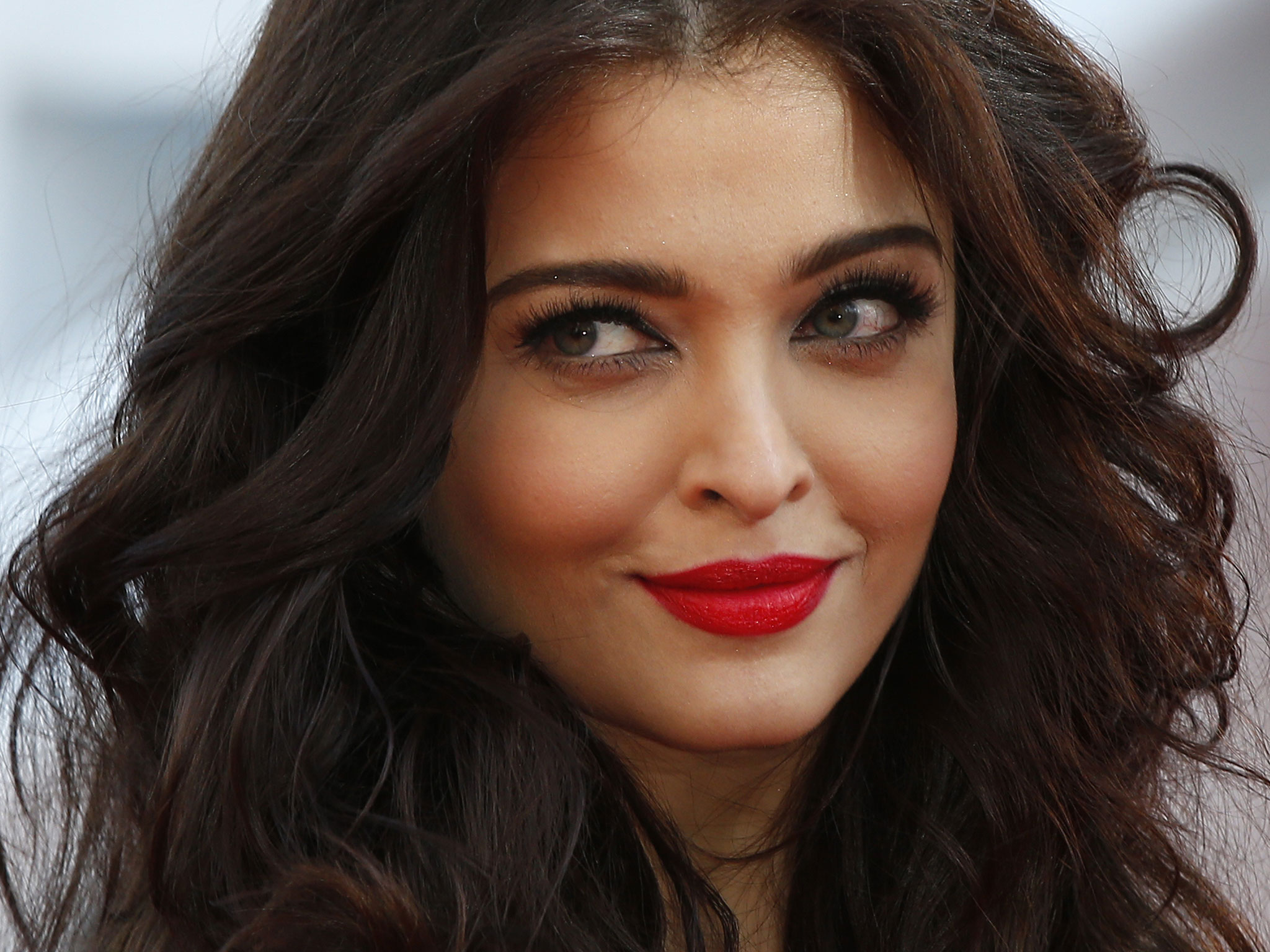 ---
News about Aishwariya's marital woes and disputes with Bachchan had already taken hold of fans last year. In December of 2016, news surfaced on social media that the actress had taken a overdose of tranquilisers due to constant quarrels with her family. The hoax begin trending on social media and only stopped when reports started coming in that the 'dead' star had been spotted at a party the very same night.
FARIDA JALAL:
---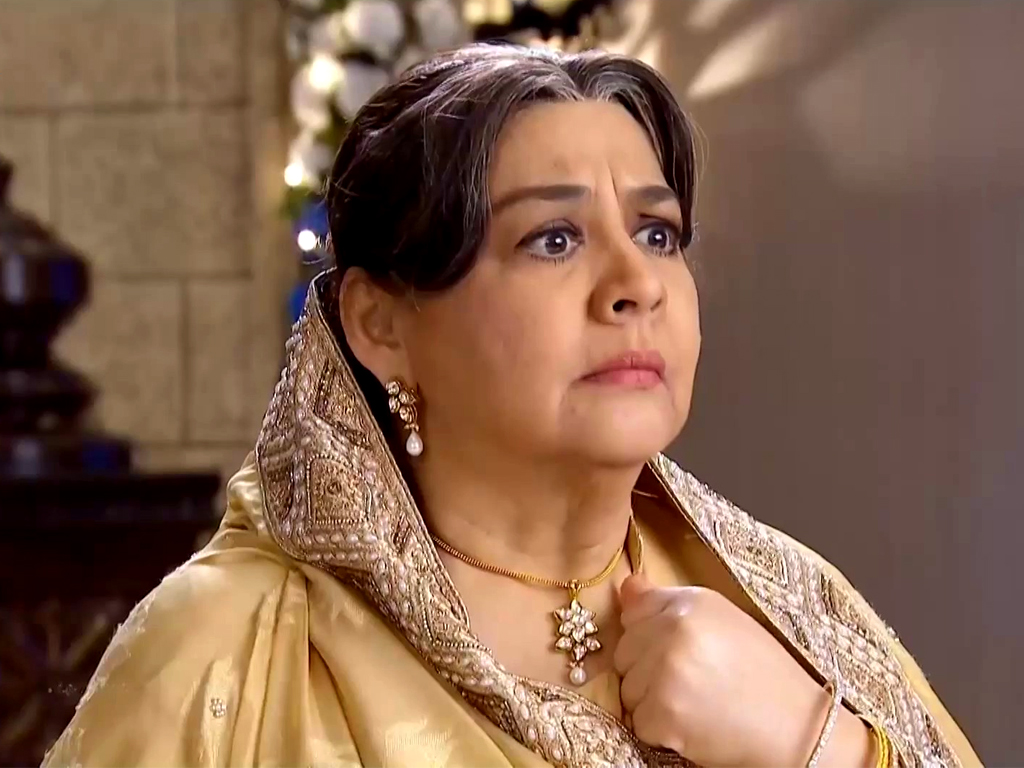 ---
Earlier this year, veteran Bollywood actor Farida Jalal became a victim of this baseless gossip. News spread of the demise of the Kabhi Khushi Kabhi Gham star, and Farida had to give an interview to a media outlet to put a stop to the rumours. In remarks to DNAIndia, the famed actor put the hoax to rest and said, "I don't know from where these baseless rumours are coming from. Initially I laughed, but from last 30 minutes my phone has been constantly ringing and everybody is asking the same question. It's a bit irritating, I wonder why people spread such rumours."
IMRAN ABBAS:
---
---
Pakistani actor and model Imran Abbas suffered from this phenomenon. Early last year, news spread on of his death and many social media users were met with the news that the actor was no more. Although it was unclear as to how the rumour started, it seemed that some random users had made posts on the web about his web. A fan reading the news probably googled for more information, or started asking about the star's death on social media, giving the rumour traction on the internet. While this news was spreading, the actor was found to be alive and busy in his routine activities.
HRITHIK ROSHAN:
---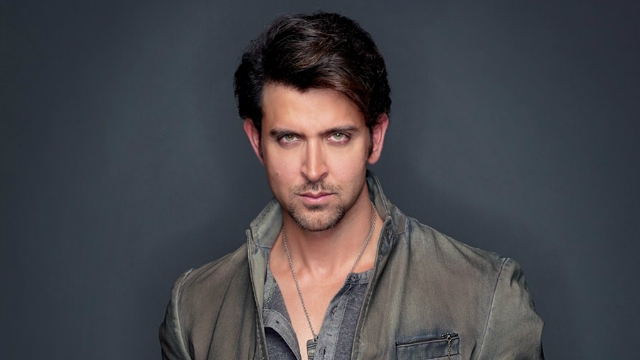 ---
Recently, rumours of Hrithik Roshan's death spread after a Facebook page 'RIP Hrithik Roshan' gained nearly one million likes. According to reports in India media, the page, which has now been removed, had an account of Hrithik's death that was seemingly believable. The 'About' section of the page said, "At about 11 a.m. ET on Sunday (May 14, 2017), our beloved actor Hrithik Roshan passed away. Hrithik Roshan was born on January 10, 1974 in Mumbai. He will be missed but not forgotten. Please show your sympathy and condolences by commenting on and liking this page."
Fans did start writing messages of condolences and sympathies on the page. The next day, representatives of the actor released a statement, "He joins the long list of celebrities who have been victimized by this hoax. He s still alive and well, stop believing what you see on the Internet."
Considering the ease with which any news can be disseminated to millions of users on social media within moments, and considering the inability to check for facts on part of social media users, this 'list' of dead celebrities will continue to grow.