'Hobbit' sequels wrap up filming in New Zealand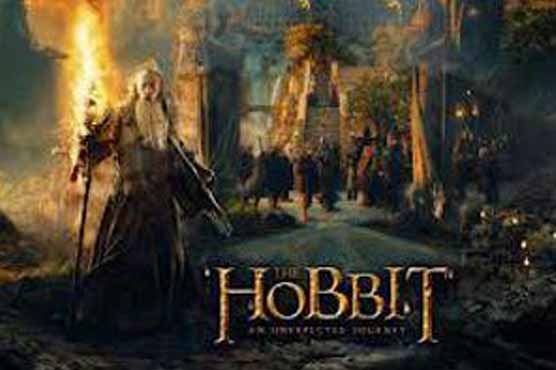 Peter Jackson has finished filming "The Hobbit" trilogy.

SYDNEY (AP) - The New Zealand filmmaker shared pictures of his last day on the set with his Facebook fans. He also live-blogged from the set of the final film Friday.
The second film, "The Hobbit: The Desolation of Smaug," will be released in December. The third film, "The Hobbit: There And Back Again" will come out in 2014.
The director posted pictures of dwarves, crew members and actor Martin Freeman. He plays the protagonist, hobbit Bilbo Baggins. The photo updates began and ended with pictures of Jackson's cat, Mr. Smudge.
"The Hobbit" is based on J.R.R. Tolkien's novel of the same name and is the prequel to Tolkien's "The Lord of the Rings."