International literary festival opens in Myanmar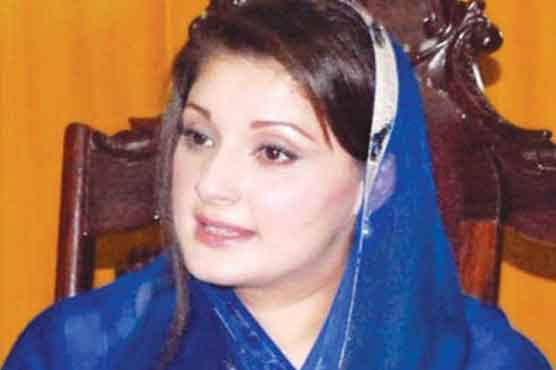 The Irrawaddy comes as Myanmar relaxes its censorship rules, bringing new freedom of expression.
YANGON: The latest first for fast-reforming Myanmar its first international literary festival is putting the spotlight on dozens of the country s authors, a number of whom once spent time in prison for their writings.
The Irrawaddy Literary Festival, which runs from Friday through Sunday, comes as Myanmar relaxes its censorship rules, bringing new freedom of expression to the country s authors, journalists, bloggers and comedians. More than 100 authors from around the world are attending, including Nobel Peace laureate Aung San Suu Kyi, the opposition leader who spent the better part of two decades under house arrest before being elected to parliament last year.
"We still take some care," said Pe Myint, who has written 42 books and numerous short stories. But, he added, for the last two years he has been able to publicly criticize the government, a once unimaginable right.
Myanmar was controlled by a military junta for half a century before sweeping political reform brought a rush of business and cultural engagement with the outside world. Some of the most striking changes have centered on speech and press freedoms.
Myanmar shut its censorship office in August and a week ago officially rebranded the Press Scrutiny board, which was responsible for censoring publications, as the Copyrights and Registration Division.
Authors must still submit their books to the government for approval before distribution, and some of the old laws used to jail dissident writers remain on the books. But local authors say that for the most part, censors have put down their red pens and they can publish freely.
"Wild Swans" author Jung Chang, India s Vikram Seth, British historian Timothy Garton-Ash and New Delhi-based writer William Dalrymple a force behind India s hugely successful Jaipur literary festival are scheduled to attend this weekend s festival, along with about 80 authors from Myanmar.
"I feel extremely happy the festival can happen at all," said Jung Chang, whose books are banned in China. "Wild Swans," a best-selling family saga set against the backdrop of contemporary China, recently became available in Myanmar. "I dream for the day when my books can be read in China," she said.
There have several other cultural "firsts" in Myanmar in recent weeks: its first marathon, its first big foreign rock concert by Jason Mraz and its first New Year s Eve countdown, an event inconceivable under old laws that banned public gatherings.
Myanmar s literature is little known abroad, thanks to decades of isolationist rule and a lack of translation.
Only a handful of books have been translated from Burmese into English. It is difficult if not impossible for foreigners to read the work of leading local authors like Ju, Ma Thida and poet Saw Wai, who have helped shape Myanmar s tradition of literary dissent.