VCs' committee opposes HEC's Private Amendment Bill
Last Updated On 01 February,2013 About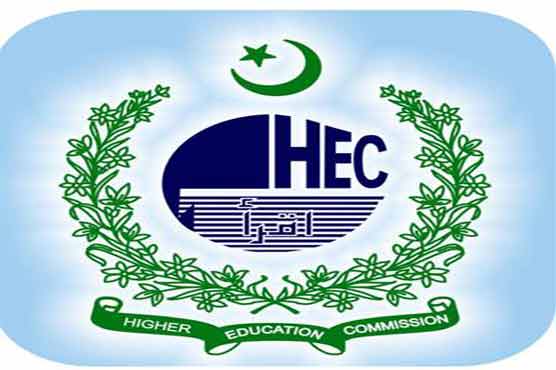 The meeting was attended by the vice chancellors from all over the country.
ISLAMABAD: The Executive Committee of Vice Chancellors has opposed HEC's Private Amendment Bill in a meeting held in Islamabad.
The VCs expressed apprehension that any legislation that takes away the dynamism and autonomy of HEC is going to be damaging to the higher education sector in the country.
The vice chancellors were of the view that the higher education sector has been a growth engine for socio economic development of country and it would be extremely unfortunate legislative steps thwarted the achievement by a bill that did not have stake holder's consensus.
The meeting noted that the universities have shown tremendous progress in the last decade and other countries were following the HEC reforms as role model.
It was decided that the said committee would meet President, Prime Minister, and other lawmakers to apprise them about the situation.

---
---
Advertisement