KP Governor takes notice of reemployments at UET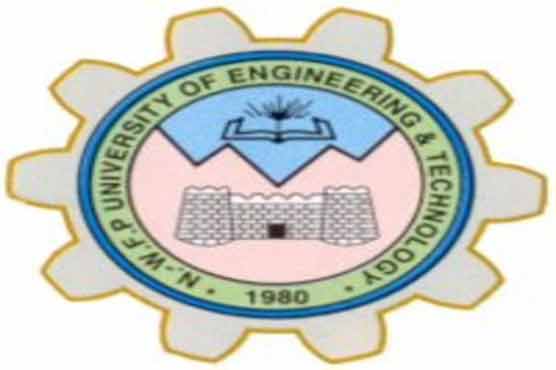 Awais has taken notice of reemployment of superannuated officers in UET Peshawar.
PESHAWAR: He has desired to furnish a detailed report urgently in this regard.

The Governor who is also the Chancellor of the public sector universities of the province in his letter addressed to the concerned authorities of the provincial higher education department.

He also said that as well as the respective vice chancellor has also realized them that the decision also lacked prior approval of the Chancellor which is also violation of rules and regulations and the judgment of the Supreme Court of Pakistan in this respect.