Higher education plays key role in development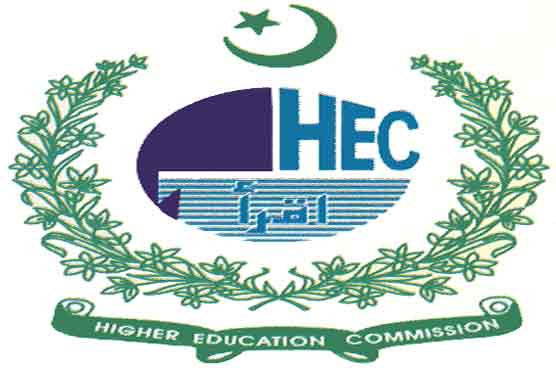 The higher education is crucial for the socio-economic development of the country.
ISLAMABAD: It was stated during the seminar organized here at National Library on the topic of "Development of Country to Country Relationships in Higher Education Sector of Pakistan."
The international cooperation has been greatly helpful in human resource and faculty development in higher education sector in Pakistan.
The seminar was jointly organized by Inter University Consortium for Promotion of Social Sciences Pakistan, the Diplomatic Insight and American Institute of Pakistan Studies and presided over by Prof. Dr. Mohammad Nizamuddin Chairperson National Committee on Development of Social Sciences/Vice Chancellor University of Gujrat, Gujrat.
The seminar was attended by vice chancellors, diplomats, academicians, civil society and scholars. Ms. Farhat Asif conducted the proceedings of seminar.
Delivering keynote address, Prof. Dr. Sohail H. Naqvi former executive director Higher Education Commission described the young bright minds are the greatest asset of Pakistan. He said that realizing this fact, more attention was paid to this important segment of society in higher education sector of Pakistan during last ten years.
He informed that young Pakistanis were provided opportunities to equip themselves with modern knowledge and technology in the leading universities of academically advanced countries.
The pool of these trained and educated young people has been greatly helpful in overcoming the shortage of skilled human resource and qualified faculty in Pakistan. These Pakistani scholars performed exceptionally well and success rate of the attainment of PhD degree has been more than 95%. The hard work and intelligence level of Pakistani scholars has been acknowledged by the officials and academicians of partner countries.
Transparency was ensured through an open advertisement in national newspapers and on the HEC website. The merit at each level for short listing was determined by test score/ scores in previous exams.
In addition, the final selection of candidates for foreign scholarships was undertaken by panels of professors/ experts of foreign countries, without the involvement of HEC.
All the scholarships were finally awarded through National Scholarship Management Committee NSMC, constituted by Prime Minister of Pakistan.