PEW concerned over resignation of top KIU official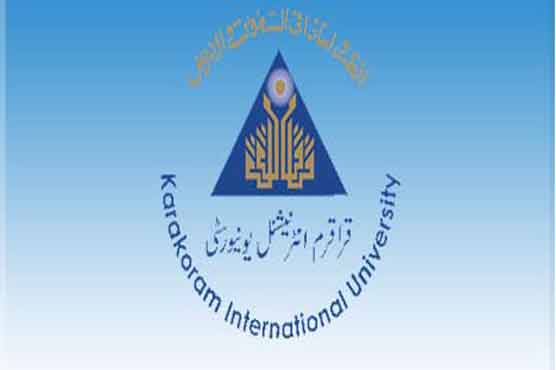 The PEW has asked the authorities to take notice of resignation of the Chairman Senate KIU.
ISLAMABAD: The Pakistan Economy Watch (PEW) on Monday asked the authorities to take note of resignation of the Chairman Senate Karakoram International University (KIU), which has raised questions about the way this institution is being managed.
In view of this, it asked the President Asif Ali Zardari not to accept the resignation of Chairman of the Senate of KIU GM Sikandar and take corrective steps to control the unrest in the institution.
Dr Murtaza Mughal, President PEW said that no one should be allowed to damage the institution which amounts to playing with the future of the people of Gilgit-Baltistan.
Currently, the university established in 2002 has 2300 students, nearly 100 faculty members and over a hundred administrative staff in sixteen academic departments many of which are rife with internal politics, he said.
He said that the university administration has remained very reactive to demand basic rights by the students and teachers and accused of taking decisions disregarding merit which amount to disempowerment those pinning hopes for future prosperity on KIU.
Dr Murtaza Mughal said that discouraging independent learning and critical thoughts, and too much focus on favoritisms should not be allowed in institutions established to promote the people of far-flung areas.
Many institutions are failing to provide our children with the conditions that would enable them to enter into a future that is better than one to which previous generations had, he noted.
Dr Murtaza said that we must not destroy the foundations of a better future as education is the single best investment a society can make.
However, the institutes of higher learning need a good cleaning out and reforms to get them back on track, he said adding that government must take corrective measures.