Sukkur: Cheating continues in B.A exams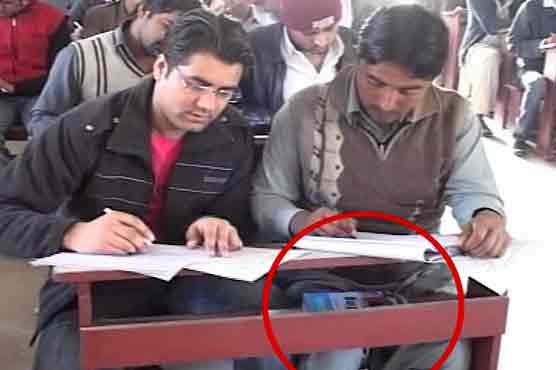 Cheating continued during the first paper of B.A examination in Sukkur.
The examination has started today. The students have been found openly cheating in the first paper. Students used unfair means during the examination and solved question papers assisting by books and other material.