3-year-old fatally shoots his 2-year-old brother after finding gun in mom's purse, Gary police say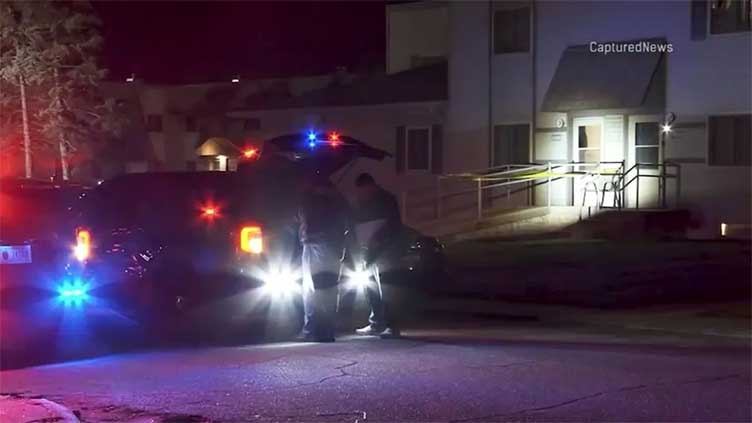 Crime
3-year-old fatally shoots his 2-year-old brother after finding gun in mom's purse, Gary police say
GARY, Ind. (AP) — A 3-year-old boy found a gun in his mother's purse and accidentally shot his 2-year-old brother, fatally wounding him, Gary police said.
Officers were dispatched to a local hospital Friday night about a 2-year-old gunshot victim. The child's mother told officers there that her 3-year-old son found the gun in her purse after she left a bedroom, and he accidentally shot his younger sibling, who later died from his injury.
The Lake County Prosecutor's Homicide Task Force is investigating the shooting, which occurred inside a home in Gary.
"We do criminal investigations, and then we present that to the Lake County prosecutor, who makes a decision whether it's negligence or an unfortunate accident," Gary Police Commander Sam Roberts told WLS-TV.
Mayor Jerome A. Prince and Gary Police Chief Anthony Titus stressed that it's important for adults to take action to properly secure firearms and other devices that could "become weapons in the hands of innocent children." In particular they urged the use of gun boxes or gun locks for securing firearms.
"Our hearts and prayers go out to the loved ones of the two-year-old child who was so tragically taken from our community," Prince and Titus said in a joint statement.