Two seminary teachers held on charges of assaulting 14 students in Chakwal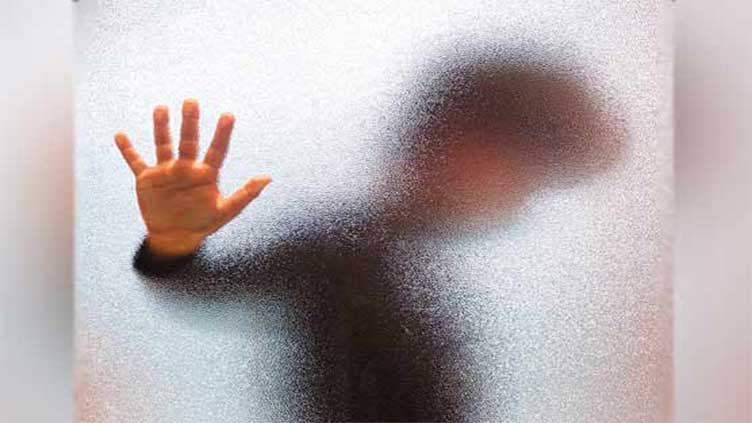 Crime
Further investigation is under way
CHAKWAL (Dunya News) – Two teachers of a seminary were arrested on charges of subjecting 14 students to sexual assault.
The victims' parents in an open court told the Chakwal DPO that their children were sexually assaulted allegedly by two teachers of the seminary.
During the preliminary investigation, it was revealed that the children were assaulted.
A team of doctors of DHQ hospital examined the children and found assault marks on them.
The seminary's spokesman, Masood Ahmad Shakar, told police that the administration received complaints against the teachers and surveillance footage proved their offence.
He said the teachers had been sacked. Police have got remand of the perpetrators after presenting them in a local court.