Robbers torture cops, snatch rifles in Gujranwala raid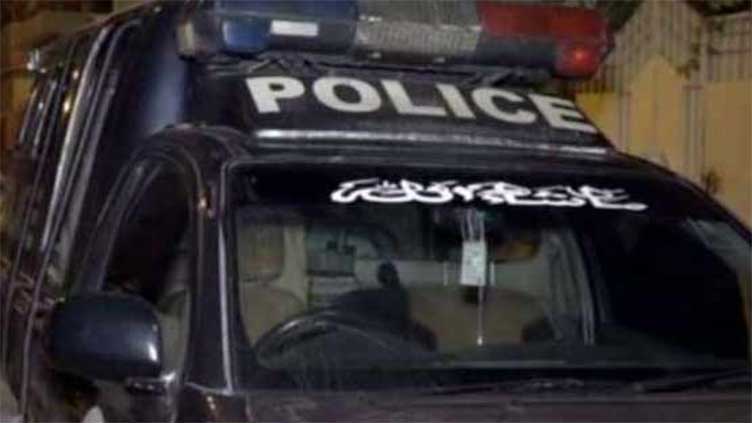 Crime
Outlaws were robbing passersby on a road
GUJRANWALA (Dunya News) – Robbers caught hold of policemen and tortured them during a raid carried out by a police team to arrest them when they were robbing passers-by of their cash and valuables on a road in Kotladdah police jurisdiction.
Police were informed that four robbers erecting barriers on a road in Tahabal Docha area were depriving people of their cash and valuables.
A police team was formed to the arrest the outlaws. When the police party reached the spot, the robbers attached the party and captured its members and gave them a good thrashing and ran away after snatching their rifles.
A heavy contingent of police reached the crime scene. A case has been registered.
Police were investigation to track down the freeing outlaws.