Minor maid tortured in Lahore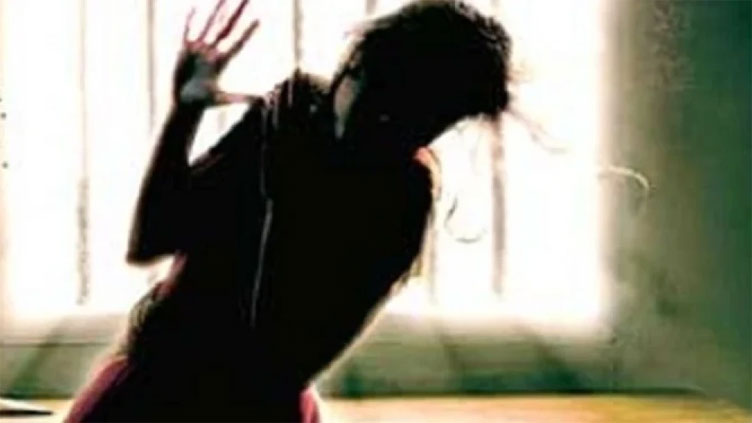 Crime
The owner tortured the domestic worker with scissors, knives, and sticks
LAHORE (Web Desk) - A 14-year-old maid was brutally tortured by her owner in Lahore's Garhi Shahu area.
The woman tortured the domestic worker with scissors, knives, and sticks. She even cut the hair of the young domestic help who was identified as Sara Ahmad.
The Child Protection and Welfare Bureau took the custody of the minor girl and vowed to take action against the suspect.