Newly-wed woman allegedly commits suicide in Karachi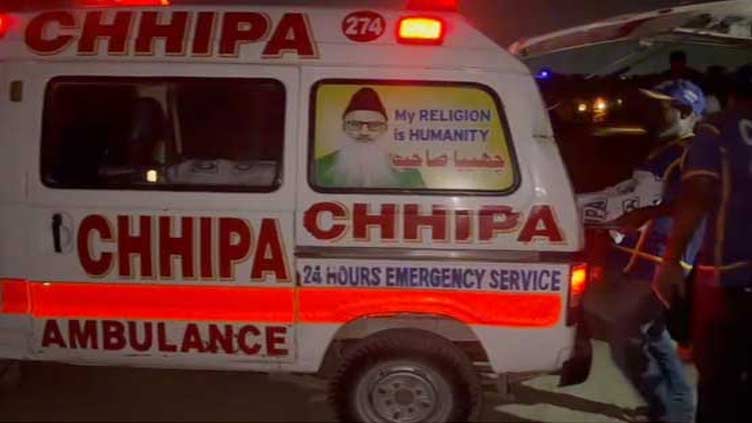 Crime
Quratul Ain tied the knot with Ibrar last month against the wishes of her parents
KARACHI (Dunya News) - A newly married woman allegedly committed suicide in Defence Housing Authority (DHA) phase VIII Karachi.
Police are investigating the case from all angles. The husband of deceased and a servant were taken into custody by police.
According to details, the victim identified as Quratul Ain tied the knot with Ibrar on Oct 5 last against the wishes of her parents.
The couple was living in an apartment in DHA Phase-VIII from where the body was found.
Ibrar told the police that his wife had also tried to commit suicide a few days ago by taking some poisonous liquid. I took her to a private hospital to save her life, he said in his statement.
"My wife recorded a video regarding her suicide in which she said that she was fed up of her life," said Ibrar.
Police started investigation by confiscating the mobile phones of both the deceased and the suspect.